The Nation's Best Cancer Research Organizations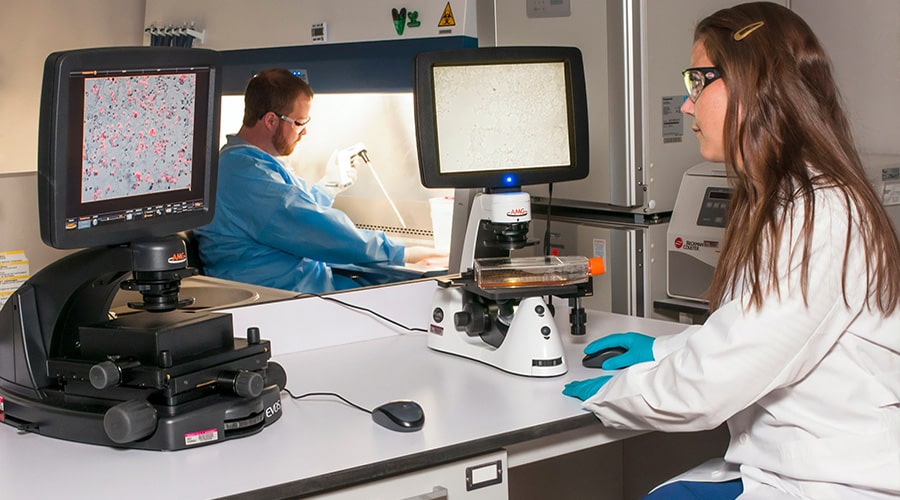 An estimated 1.8 million Americans will be diagnosed with some type of cancer this year. However, nearly 17 million Americans who were previously diagnosed with cancer are still alive today. Advances in cancer diagnoses, treatments, and prevention have saved millions of lives across the nation and around the world, and nonprofit cancer research organizations are ensuring that even more people beat cancer, and go on to live longer, fuller lives.
We've listed some of them for you below: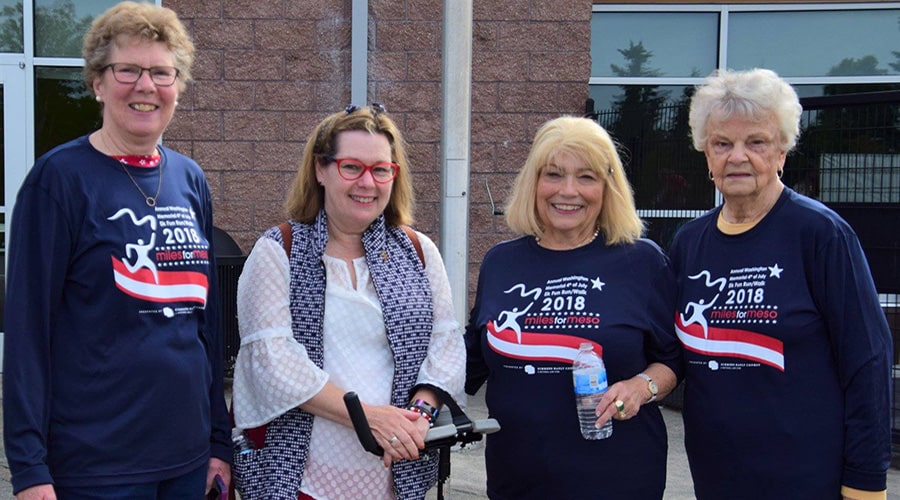 Washington, D.C.
Mesothelioma, cancer affecting the lining of the lungs, heart, chest, and abdomen, is most often caused by asbestos exposure. Some 3,000 Americans are diagnosed with mesothelioma each year. The Mesothelioma Applied Research Foundation is the only nonprofit dedicated to eradicating this disease.
The organization focuses on four main areas: research, education, support, and advocacy. By developing programs in each of these areas, the organization is helping researchers find new treatment options for the disease, educating the public about early signs and symptoms, supporting patients and their families, and advocating for more funding for research and treatment options.
As an 11-year survivor, I can tell you that this is the greatest resource that I have found. The staff is fantastic, and the group of people is so helpful. I only wish I had known about them sooner. This is a very wise investment of donation money. They are the real deal! –Tasha, client served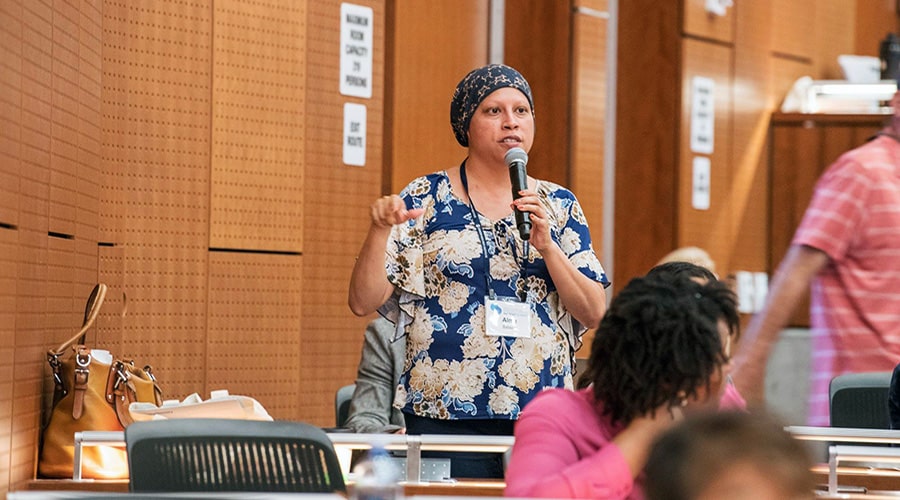 New York City
The Cancer Research Institute is saving lives by identifying and developing powerful immunotherapy treatments for all types of cancer. Since its founding in 1953, CRI has been a leader in promoting immunotherapy research and development.
It provides funding for researchers and medical professionals all over the world, helping them create innovative therapies that can help patients live longer, fuller lives. Each year, CRI funds research for some 300 scientists in more than a dozen countries worldwide.
I am an early career scientist focusing on tumor immunity. CRI provides essential support for my research. In addition to financial support, CRI provides numerous opportunities for training and collaboration. I am thrilled to be a part of the CRI community. –Nu-SA, professional with expertise in the field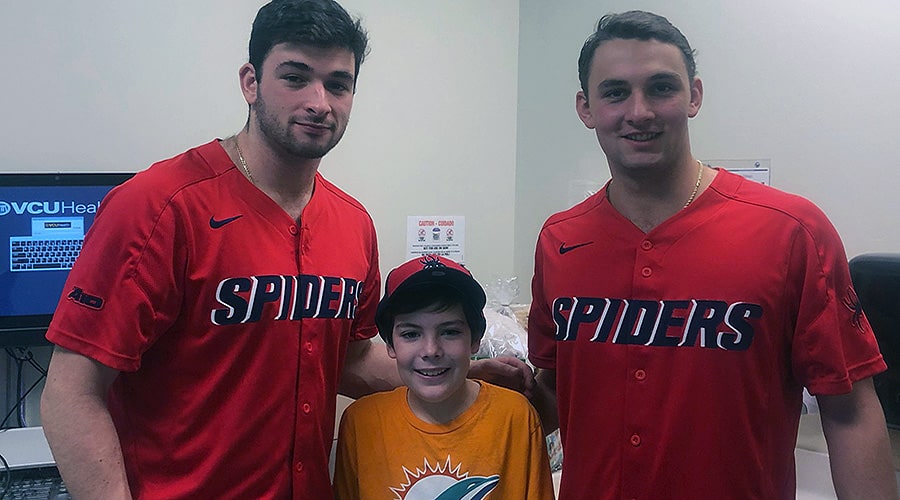 Pennsauken, NJ
Go4theGoal is a cancer research and support nonprofit dedicated to helping pediatric cancer patients and their families. The organization gives financial and emotional support to families seeking care for their children, grants special wishes, and funds hospital support programs across the country.
The organization has also awarded more than $1 million to research projects dedicated to finding innovative treatments for pediatric cancers. These grants also help hospitals renovate their pediatric cancer units, making hospital stays more comfortable for both patients and their families.
With their support, we were able to purchase an incredibly powerful microscope that has fundamentally changed the type of experiments we are able to do — it's been amazing! We are so grateful for their support. –Anonymous, client served
Durham, NC
The Chordoma Foundation has impacted thousands of lives since its inception in 2007, working tirelessly to help find innovative treatments for a rare cancer that affects the bones of the skull and the spine.
Because chordoma is so rare, public awareness is limited and financial resources aren't readily available. Newsweek has reported that the Chordoma Foundation has "jump-started studies that otherwise would never have been done."
It works closely with patients, researchers, and medical professionals to improve the prognosis for chordoma patients and move toward a cure for the disease.
Their patient connections helped me contact and communicate with others around the country who encountered this rare form of cancer. That support has been invaluable.

The research efforts spearheaded by the Chordoma Foundation have already found treatment options that didn't exist 10 years ago, and new strategies are being developed every day that will help doctors cure chordoma, and that will help treat other types of cancer. –Mark, client served
Alexandria, VA
This year alone, more than 190,000 men will be diagnosed with prostate cancer. With early diagnosis, however, the survival rate is exceptionally high. ZERO is leading the way toward increasing public awareness about this disease, and funding treatment options that could one day eradicate prostate cancer altogether.
To date, the organization has helped men across the nation with co-pay assistance, free testing sites, educational materials and support groups, and funding groundbreaking research. The ZERO Research Fund grants financial aid to research labs dedicated to expediting proven treatments and finding a cure for prostate cancer. Last year alone, the organization donated nearly $200,000 in grants to research laboratories in California and Oregon.
Zero has been highly effective in obtaining resources to fund research to eradicate prostate cancer. The nonprofit's staff is passionate, accessible, compassionate, and talented in all it does. Thanks, Zero, for all you do for the prostate cancer community! –Geoff Klein, client served
If you want to help these cancer research organizations continue their search for a cure, please consider donating to their lifesaving work. To learn more about them, or to find cancer research centers in a city near you, please visit GreatNonprofits.