The Best Healthcare Nonprofits in the Nation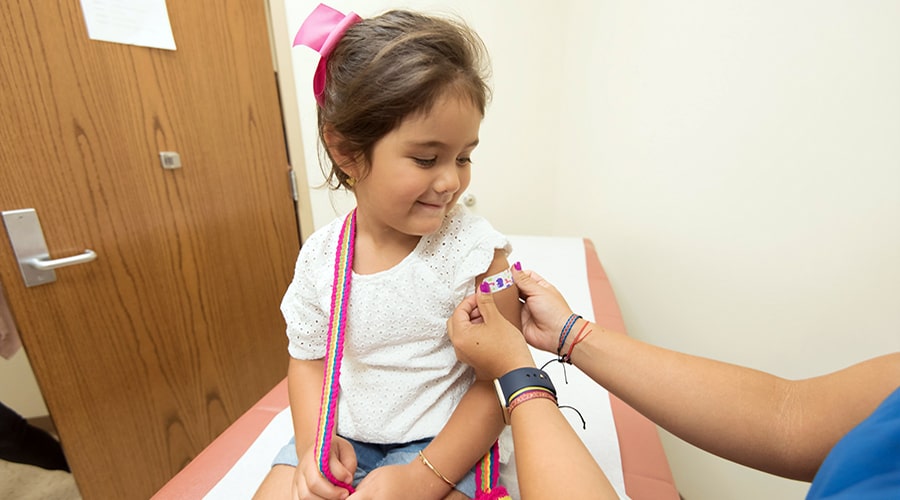 The Coronavirus has many in America focusing intently on healthcare. While we don't have free healthcare for Americans, many healthcare nonprofit organizations are working to provide reduced or free services to those most in need. These services range from providing free screenings and medical procedures to offering support groups for survivors.
These organizations help those living with health disorders or illnesses find comfort, peace, and healing.
Consider donating to or volunteering with one of these Top-Rated healthcare nonprofits around the country. To find information on organizations in your area, visit our website, and use the search function.
Casco, ME
Camp Sunshine has been supporting children with severe illnesses and their families since 1984. As one of the only year-round camps dedicated to serving the entire family, Camp Sunshine gives hope to more than 3,000 family members every year.
The program is free for families and includes medical and psychological care, support groups for both parents and children, and a respite from the everyday stress of severe childhood illnesses. Bereavement sessions are also available for families who have recently lost a child.
"Once arriving at camp, we were totally taken away…away from the sickness, away from stress, away from fear, away from the hospital and away from confinement. We were instead now at a place of serenity, fun, joy, peace, understanding, and had our every need taken care of. We needed this more than words can express!"
-Tammy, Client Served
New York, NY
For those diagnosed with Huntington's Disease – a rare neurological disorder that causes a breakdown of the brain's nerve cells – life can feel overwhelming. Currently, there is no cure for HD.
However, the Huntington's Disease Society of America can help both the patient and loved ones find information, connect to resources, and get crucial physical and emotional support. Programs include symptom management, educational resources, and counseling services.
In addition, this healthcare nonprofit organization sponsors critical research dedicated to finding cures and treatments for HD.
"My heartfelt thanks are with all the wonderful people at HDSA. During the hardest time of my life, HDSA helped ease my burden and was there for me. I am forever grateful to all the wonderful, compassionate, and helpful people that are the HDSA! Thank you for all you do for people with HD and their families!"
-TWilson, Client Served
West Hollywood, CA
The Life Group provides free services and support for those living with or affected by HIV/AIDS in the Southwestern United States. Through education, empowerment, and emotional support, the dedicated team of staff and volunteers helps clients make the best healthcare decisions for themselves.
The Life Group is a no-barriers healthcare nonprofit, serving everyone, regardless of race, sexual orientation, gender identity, religious beliefs, or socioeconomic status. Both those living with HIV/AIDS and those supporting the community are welcome to the seminars and support groups, where counselors are waiting with compassion and empathy.
"This workshop really transformed my life. I am newly diagnosed and felt isolated and despair before this weekend. Now I feel hope and know that joy is possible. I feel love in my heart instead of loneliness. Thank you."
-Client Served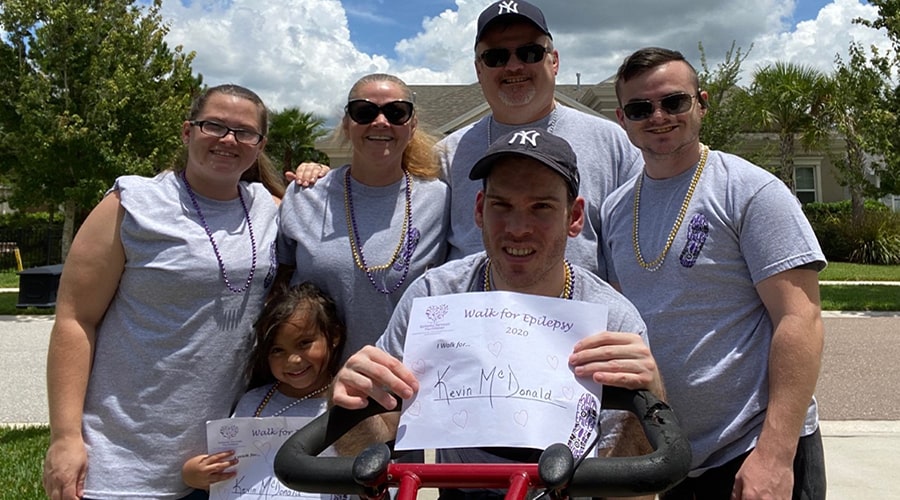 Tampa, FL
The ESF helps children and families cope with an epilepsy diagnosis. Each year, this healthcare nonprofit organization serves more than 800 individuals throughout West Central Florida. Children and their parents can connect with highly-trained mentors that help educate about epilepsy and provide emotional support.
The ESF also sponsors about 25 kids every year at a medically-supervised camp for children living with epilepsy, and also pays for the entire family to attend family retreats at the camp. In addition, the organization awards scholarships to college students pursuing neurology, so that they can hopefully identify new treatments for the disease.
"Epilepsy Services Foundation stepped up to the plate and served our family greatly. This organization is instrumental in the community. We love them and would be where we are today in this crazy journey without them."
-Gonzogal03, Client Served
Royal Palm Beach, FL
The Kids Cancer Foundation is a nonprofit healthcare and support organization dedicated to helping children with cancer or blood disorders and their families. The organization supports these children and their families by offering free, compassionate encouragement, education about their child's diagnosis, help finding the right specialists and treatment centers, and financial assistance when needed.
This organization also coordinates with the child's local care providers to ensure the best treatment plan available. This combination of support and educational assistance is proven to increase both the child's quality of life and chances of survival.
The Kids Cancer Foundation serves more than 300 children annually in and around Palm Beach.
"Having a child with cancer can be extremely lonely and scary – for the patient, parent, and siblings. The KCF was there for us for every single moment, holding our hands and loving us like no one else could. This foundation saved us in more ways than one, and we cannot show enough appreciation for them!"
-Client Served
If you want to get involved with one of these healthcare organizations or to find out about free healthcare options in your area, click here to see healthcare organizations listed on GreatNonprofits.