Support Veterans Nonprofit Organizations: Give Back to Our Heroes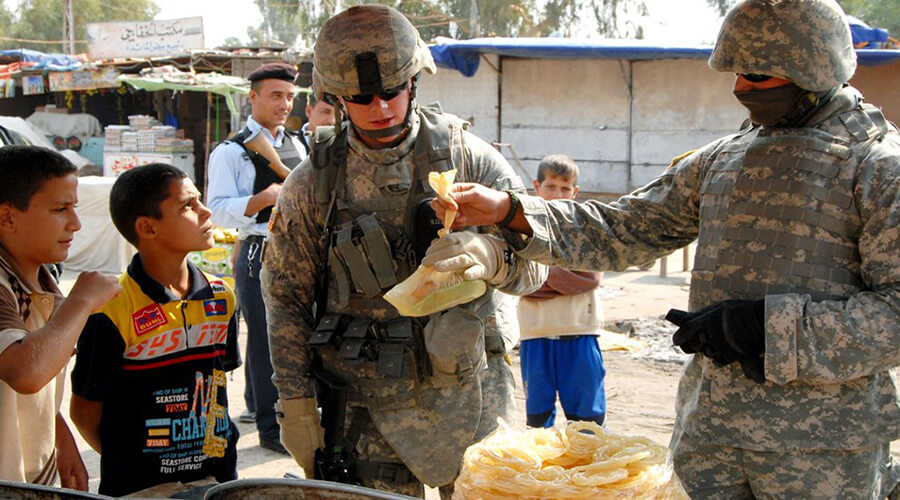 This May, as we recognize and remember those who have served in all branches of the military, we want to give you a chance to give back to our nation's heroes. The following veterans' nonprofit organizations support military service members, veterans, and their families. They are top-rated organizations, reviewed by board members, staff, and those who have benefited from their services. This month, as you honor our military service members, consider donating to one of these veterans' nonprofit organizations.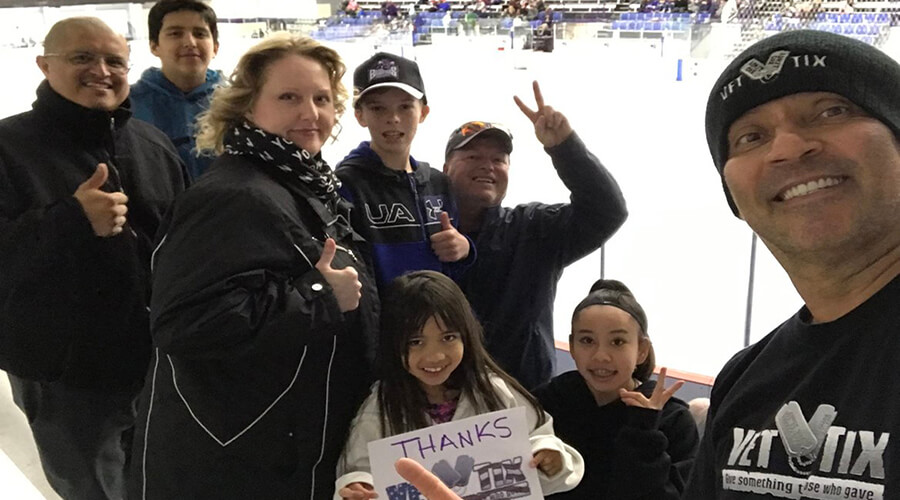 Tempe, AZ
The Veterans Tickets Foundation, or VetTix, is one of the most popular veterans nonprofit organizations in America. Servicemembers, first responders, and their families receive tickets to sporting events, concerts, and for a minimal service fee. For military families, time together is often scarce, so VetTix strives to help military members make lasting memories with their loved ones.

"There are so many veterans out there who have sacrificed time and time again, asking nothing in return. This organization allows these vets to take time for themselves, their loved ones, and more." – paperjam 101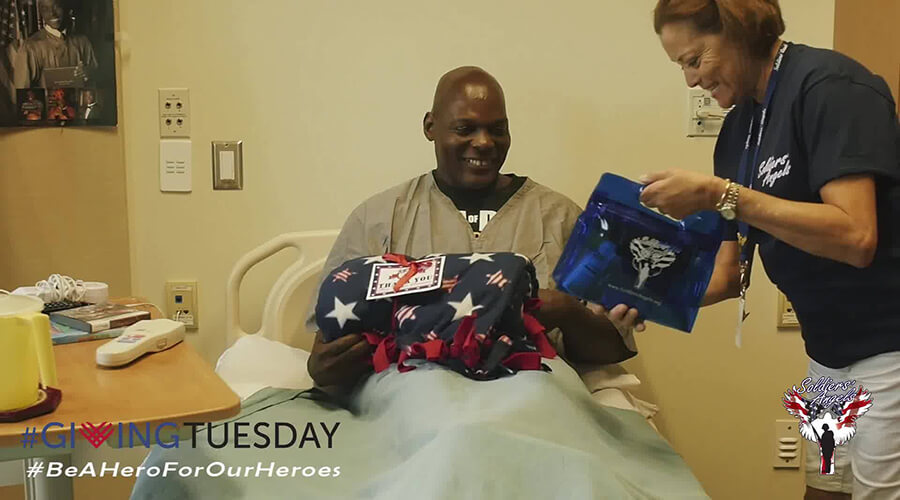 San Antonio, TX
As one of the top-rated veterans nonprofit organizations in the country, Soldiers' Angels serves military servicemembers and their families in unique and effective ways. The organization supplies care packages to deployed servicemembers, food assistance for homeless and at-risk veterans, supplies and support to VA hospitals throughout the country, and holiday gifts for military families. Their motto states, "May No Soldier Go Unloved."
"The organization came through for me in a time of need for my family, and I will always be grateful for that." -dfoulk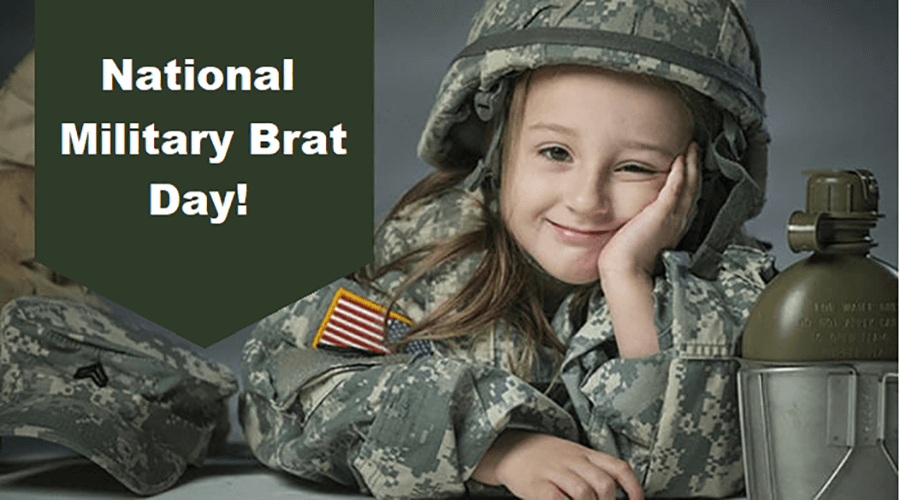 Eaton Rapids, MI
Since 1925, the Veterans of Foreign Wars (VFW) National Home for Children has served military families and children in crisis. The program supports active-duty members, veterans, and their descendants, providing a wide variety of support services for families in need.
"No other organization goes anywhere near the level of support that is provided by the Veterans of Foreign Wars National Home for Children. In times of need, whole families are provided for, from all of their daily needs to extra programs to enrich their lives in many other ways." -Volunteer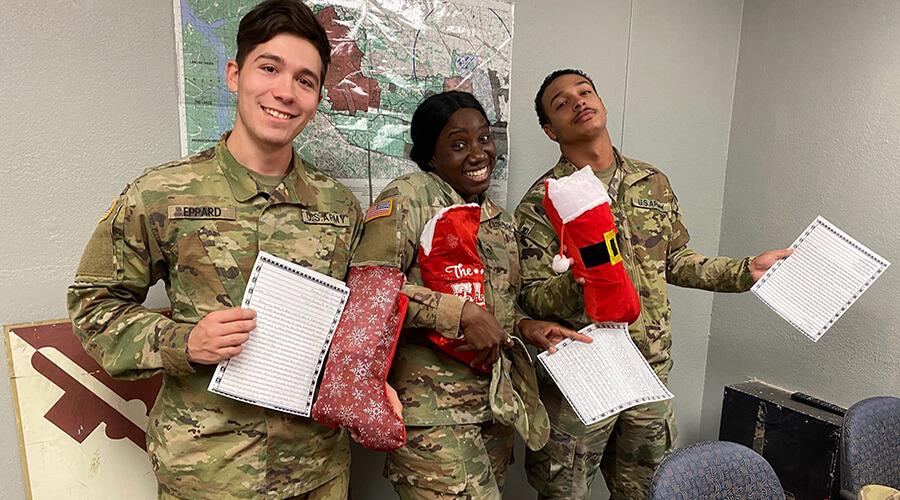 West Mifflin, PA
This organization is dedicated to building and maintaining morale for all deployed U.S. troops. The 100% volunteer team provides care packages, project funding, and support for military servicemembers. Additionally, Operation Troop Appreciation operates the "Welcome Home" initiative, helping low-income or homeless veterans and their families establish residence and furnish their homes.
"Operation Troop Appreciation supported me over the course of four combat deployments. Their kindness, generosity, and support is like something I've rarely experienced! I'll never forget the fantastic people that work there and their amazing mission." – Donny W.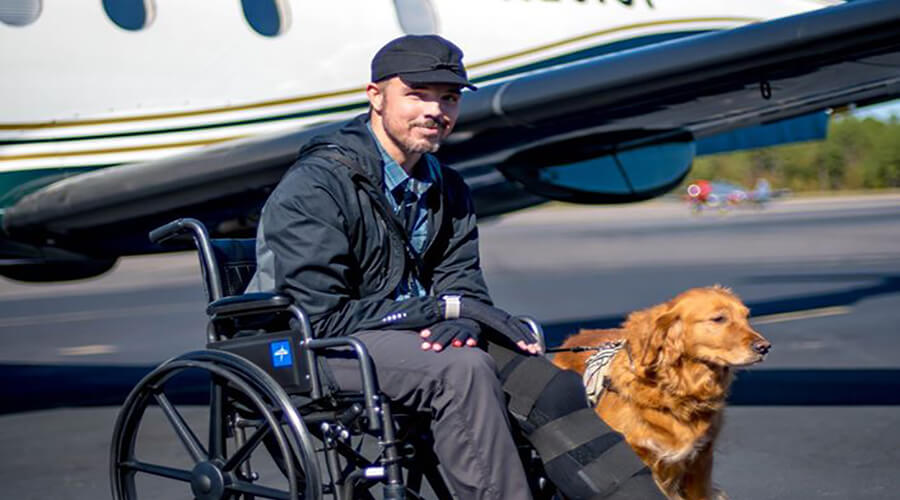 Saint Louis Park, MN
The Veterans Airlift Command offers free flights to post-9/11 wounded warriors and their families seeking medical care or other humanitarian purposes. Volunteer pilots and aircraft owners charter flights for these heroes and their loved ones, helping them get the care they need.
"Phenomenal organization. VAC has been supporting my family and I since my time in the ICU (intensive care unit) at Walter Reed six years ago. Humbled and grateful." – NickCharles20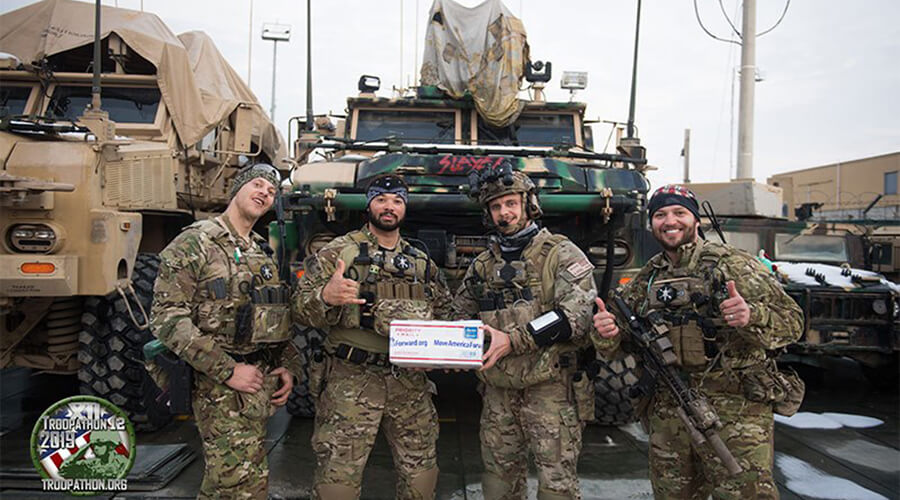 Sacramento, CA
This veterans nonprofit organization delivers care packages and supportive letters to troops serving on the front lines of current combat zones. Move America Forward began as a pro-military organization, offering support and encouragement to troops at home and abroad. Since its inception, they have donated some 400 tons of care packages to servicemembers. They continue to support pro-military organizations and businesses, joining together to uplift our military servicemembers.
"My men spent the holidays in Afghanistan this year. Spirits were a little low, considering we were far from family and home. The package we received from Move America Forward was a much-needed boost that helped us soldier on this winter. Thanks so much, Move America Forward!" – jmane93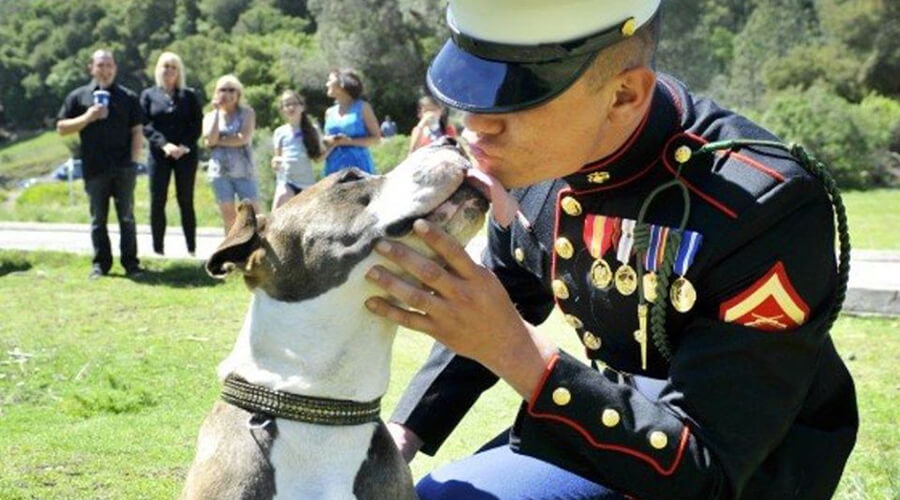 Escondido, CA
When servicemembers deploy, their four-legged friends need a safe place to stay. That's why Dogs on Deployment created a central database, allowing military members to connect with foster families who will care for their pets when the servicemember deploys. The organization also assists with boarding costs and other expenses, giving our troops peace of mind about their furry friends.
"Dogs on Deployment is an incredible organization that helps put servicemembers' minds at ease by connecting them with people who want to help the military in some way. Dogs on Deployment is an incredible resource, and I'm truly thankful for what they do!" – Michelle P.A.
Do you want to learn more about these organizations, or find a veterans nonprofit organization in your area? Visit our website at GreatNonprofits.org and see how you can give back to our nation's heroes.