Celebrate Pride Month and Support LGBTQ Nonprofits!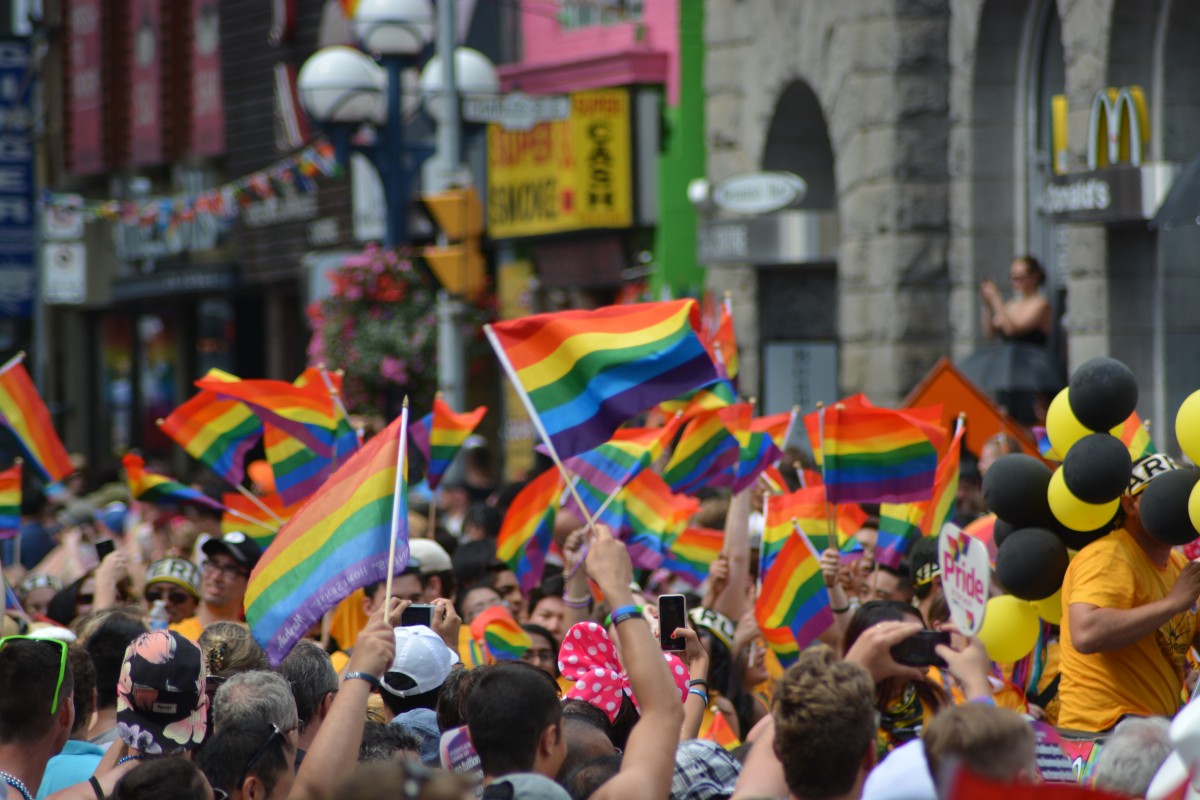 The HRC Foundation and University of Connecticut 2018 survey of over 12,000 LGBTQ teenagers, shows how these teenagers are experiencing heartbreaking levels of stress, anxiety, and rejection, and how a disturbingly large number feel unsafe in their own classrooms. The LGBTQ youth who participated in the survey also indicated that family support and inclusive schools are key to their success and well-being.
If you are looking for ways to show support to the LGBTQ community, or simply celebrate pride month, here are a few top-rated nonprofits to consider:
"There are so many LGBTQ youth that have been turned away by their families, churches, friends and schools for simply being who they are. This organization provides resources to these valued members of society. They have made a huge difference in many lives and manage to do the best they can with meager finding. It my hope that this vital program get as much funding as possible so that even more lives can be saved." – Jgrady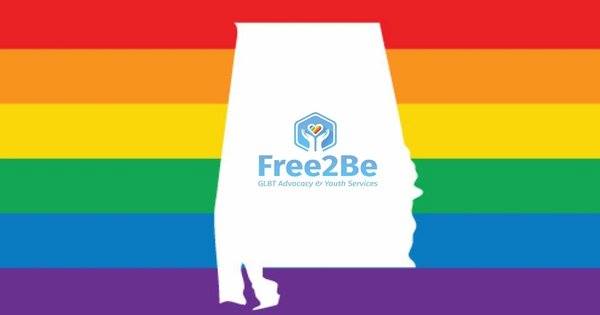 Free2Be advocates for human and civil rights of the LGBTQ community and strives to end violence against them.
"True Colors, Inc., is an organization with one overriding goal. Provide LGBTQ, etc., youth, their families and allies with the tools and support needed to ensure that these youth grow up knowing the value they themselves bring to the world and that they can truly make a difference and be proud of who they are." – markp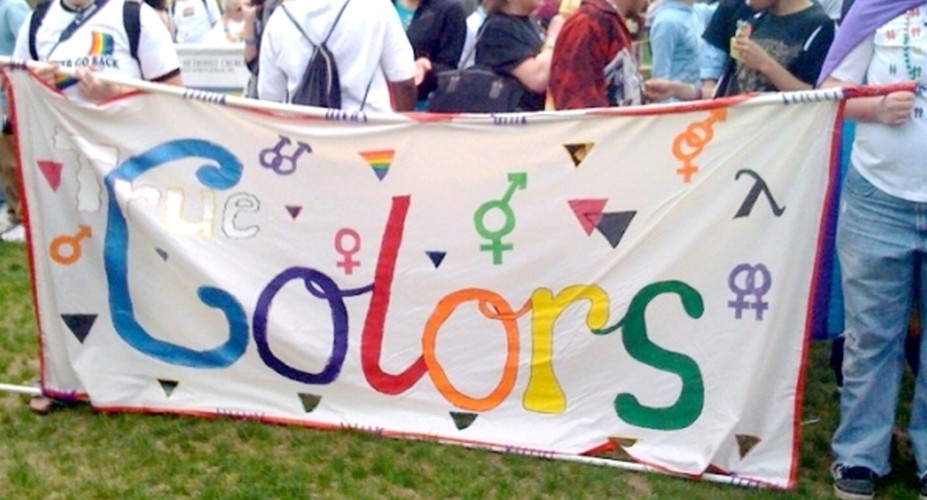 True Colors aims to overcome the oppression of LGBTQ youth through education, training, advocacy, youth leadership development and mentoring of youth and those responsible for their well-being.
"Growing up black and gay in South Los Angeles, wasn't exactly the easiest thing to do. The GSA at my school influenced my life tremendously. The acceptance and knowledge that the group provided me with allowed who I was on the inside to finally stand up and show himself on the outside. It inspired me to become an advocate in my community to ensure that other LGBT youth would have a voice as well as role model that looks like them." – Stormy2012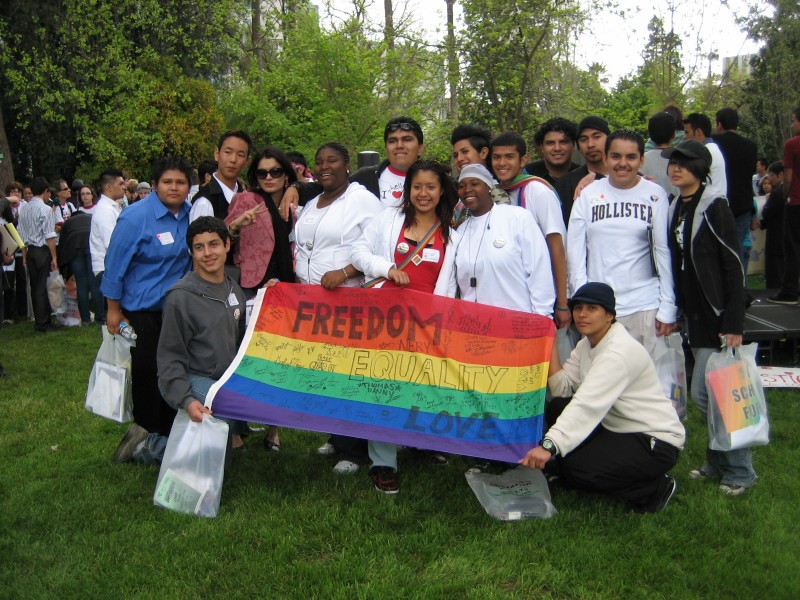 Gay-Straight Alliance Network connects school-based Gay-Straight Alliances (GSAs) to each other and community resources to fight discrimination, harassment, and violence, and create a safe environment in