Pressing for a Wider Audience
With the year coming to an end, donors are looking for causes to support and news organizations are writing stories about charitable giving, so there's no better time to make news releases a part of your communications strategy.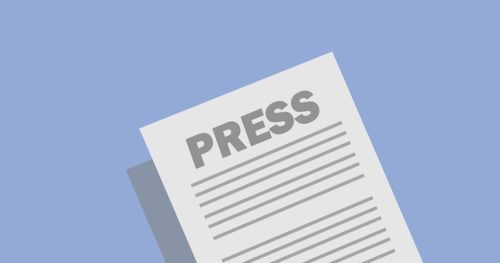 Here are some tips for composing your press release:
A catchy title. Unfortunately, if the headline is bland, your release's chances of getting picked up are slim, so make it count!
Get to the point quickly. News outlets may not look beyond the first paragraph of your release, so if you are promoting an event or announcing an award that you've received, don't bury that information.
Maintain focus. There's no reason why you can't send out multiple releases, so stick to a single award announcement, event, or launch of a new program or campaign. Cram too much and you risk the thing that you most want to publicize getting cut by an editor.
Use quotes: A quote, whether from a staff member, volunteer, or client served, can frequently tell a story better than simply listing a bunch of accomplishments. And ending your release with a strong quote will leave a lasting impression.
Make it visually stimulating. Including photos and a video will help increase likes, shares, and retweets. Remember, it's all about reaching the biggest audience possible.
Getting the word out early and often will only help your organization when it comes time to promote events or fundraising campaigns, so be sure to make press releases a regular part of your outreach.
And feel free to check out these recent Top-Rated Award winners who successfully got their message out: