Parent-Teacher Nonprofits and Charities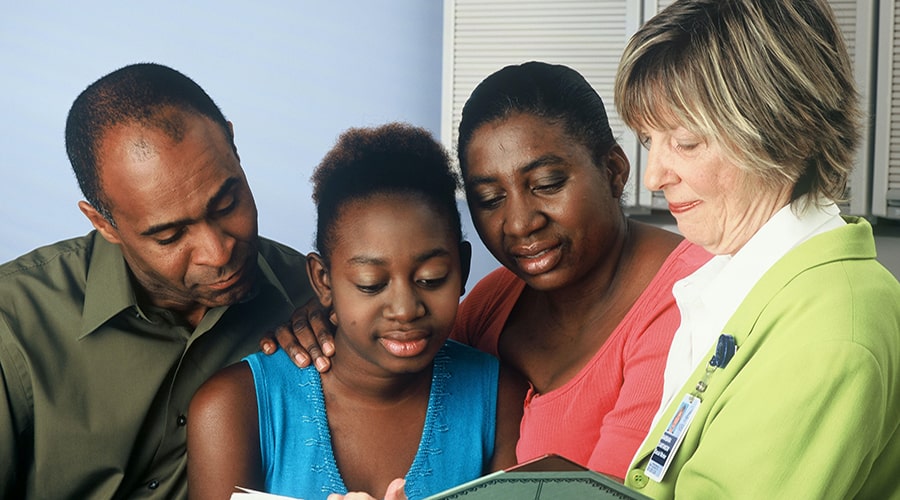 The educational wellbeing and overall growth of children are very both important. There are a number of parent-teacher nonprofits run by amazing teachers and volunteers designed to help children grow, and parents too. They also give parents peace of mind knowing their children are in good hands. The following are three top-rated parent-teacher nonprofits that could use your help. Any contribution goes directly towards a worthy cause.
Coral Springs, FL
KidSafe Foundation is one of the parent-teacher nonprofits committed to teaching children and their parents about staying safe. Their primary goal is to build families that are strong and make communities safer for everyone. They have an "Empower Me KidSafe!" program that covers the topic of safety for all ages across a variety of possibly dangerous situations.
"I have known KidSafe well for four years. This is an organization that continues to grow and to carefully analyze its programs, seeking to make impactful improvements in the educational opportunities it offers to protect and empower children to stay safe from abuse. KidSafe's straightforward education for parents, teachers, caregivers, coaches, and others who touch the lives of our kids is invaluable and designed as a fitting complement to the programs designed for children. I'm proud to advocate for KidSafe." – Ann_78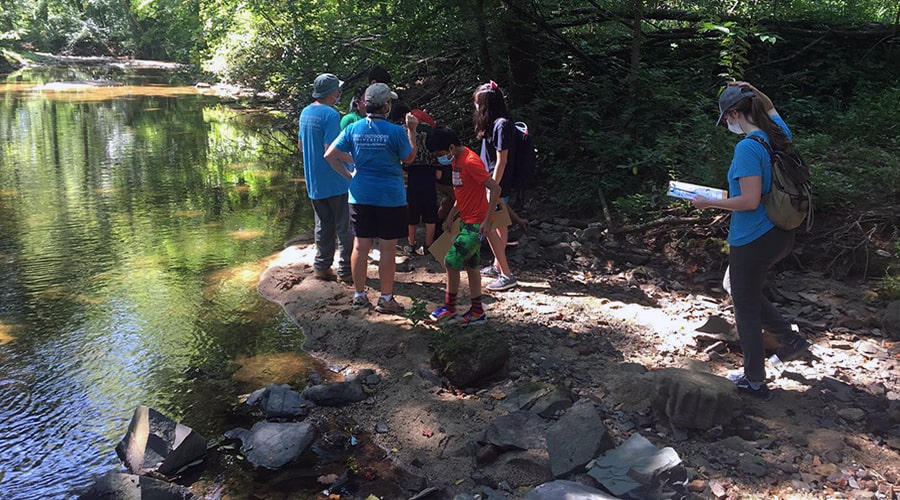 Charlotte, NC
Learning Help Centers of Charlotte is a parent-teacher nonprofit that provides support to children from low-income families through holistic services. They encourage children to stay in school and fight to put an end to poverty. They have after-school programs that help students with homework, camps, and family workshops that strengthen bonds.
"I have been volunteering with LHCC for several years now. The founding family of this organization are wonderful and selfless people, that truly live in a way that embodies what it means to serve others. I was paired with a 6-year-old boy that lacked confidence and struggled with reading comprehension. I have watched him grow to a much more confident and positive first grader, that is not only at or above his reading level but excelling in math as well. While we work to serve these children each week, it is the volunteers that truly benefit from the relationship, as the children's joy is contagious. I feel blessed to be a part of this organization." – ccvolunteer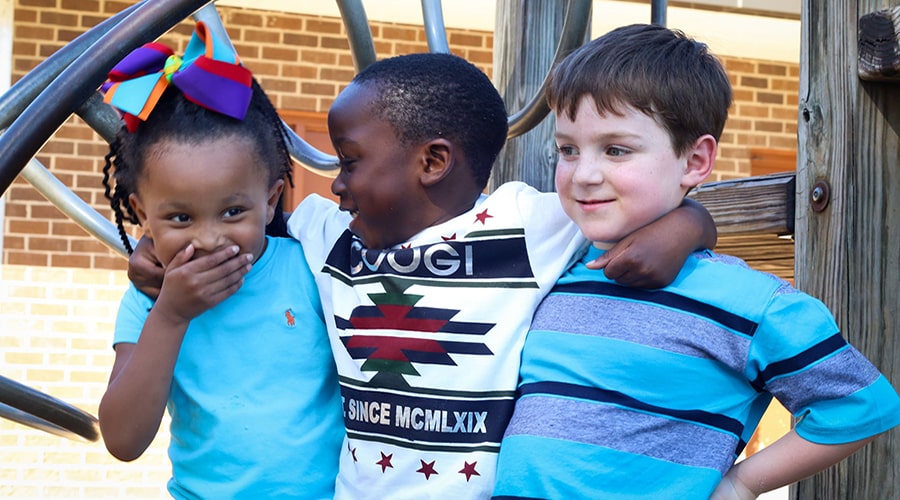 Baton Rouge, LA
The mission of this parent-teacher nonprofit is to empower youth with the knowledge they need to be leaders in life. Manners of the Heart teachers show kids how to lead by example. They even have a few books to help parents, and over 100,000 of them have been distributed. The goal is to help children become well-rounded, kind-hearted, and respectful adults.
"What a difference a couple of years make. Since 2014, Manners of the Heart has grown to be providing their course curriculum in a full 1/3 of East Baton Rouge Parish elementary schools. These schools are all shows great improvement in their school grade and the children seem to be responding to the message of respect with excitement and enthusiasm. After a couple of rough months in 2016, the area surrounding Baton Rouge has rallied to show true love and respect for each other. The #BRRespect campaign started by Manners of the Heart has spread to every corner of the city and people are starting to respect each other and themselves. I am so proud to be a part of this organization." – CoachKCP