5 Nonprofits Helping People with Disabilities find Independent Housing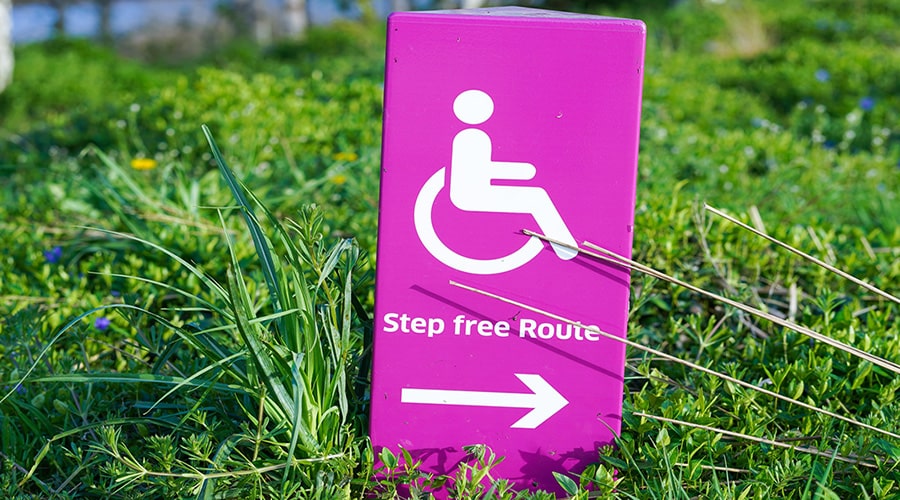 57 million Americans live with some kind of disability. Finding a place to call home can be very difficult in some areas because of the requirements people need. Independent housing for people with disabilities is important so they can continue to be an active member of the community.

Mobility is the most common challenge. People facing this challenge need step-free entryways, single-floor layouts, and wide doorways and hallways to be able to easily and safely navigate their home. There are also challenges with intellectual disabilities that have different needs.
There are many different nonprofits that help families find safe and affordable places to live. We are highlighting five today from different parts of the country. Each of these incredible organizations helps people find a spot that they can be safe and call home. They are all different with their offerings and provide a glimpse into the many ways nonprofits help people find a home.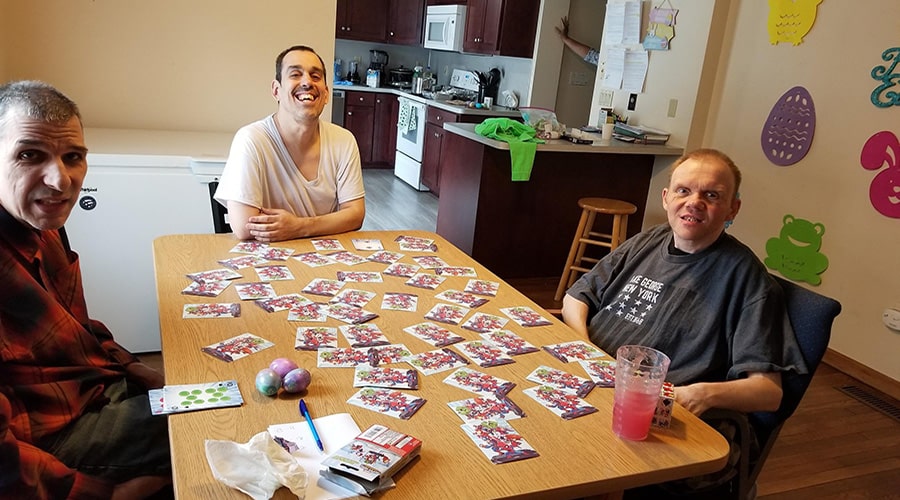 Manchester, CT
Journey Found started when a provider that was providing assistance for 51 individuals opted to no longer do business. They took over the care and did a full structure revamp to make sure that the needs of the individuals in their care were the first priority. The organization has been up and running for seven years now and making positive changes each year. They provide 24/7 staffed homes, home-based support for those living independently, and community-based supports which include vocational, recreational, or enrichment activities.
Read a review from a volunteer:
"I've worked and volunteered with various nonprofits throughout the years, and Journey Found Inc. has proven to be an organization that truly cares about their employees and individuals they serve. Since I've come on board with the agency this July, I've witnessed compassion, teamwork, and great work ethic from this organization.

The individuals served are truly happy and it shows with every smile I see, and laughter I hear on a daily basis. I have the privilege of interacting with such beautiful people everyday. I also get to work with a dynamic team of professionals who love what they do.

Finally, in all my years of working…. I'm happy to say I honestly love my job."
New York, NY
Urban Pathways works with New Yorkers that are homeless and at-risk to find stable housing. They use outreach specialists to work with people on the streets and both gather and provide information. They are able to provide transitional housing as well as medical resources to those that have been struggling with homelessness for long periods of time. Their Moving On Initiative is the last step in their process to help people reenter the community and live completely on their own. They serve about 3,700 individuals each year in New York City.
Read a review from one of their clients here:
"My experience with Urban Pathways has been such a phenomenal one compared to living on the streets and being homeless. I wondered where I was going to sleep from time to time. It is such a blessing to have my own kitchen now to cook in, instead of having to stand in line at the soup kitchens. It was a process entering Urban Pathways. I did everything that was needed to be done to get my apartment and I am so thankful for the roof over my head. It is unexplainable. And, I honestly have to thank Mr. Hilton Douglas for his patience and determination in doing the work that was needed for this process. I am so very grateful to him and am humbled and have been throughout my whole ordeal. I now live in peace and serenity. Thanks to Urban Pathways"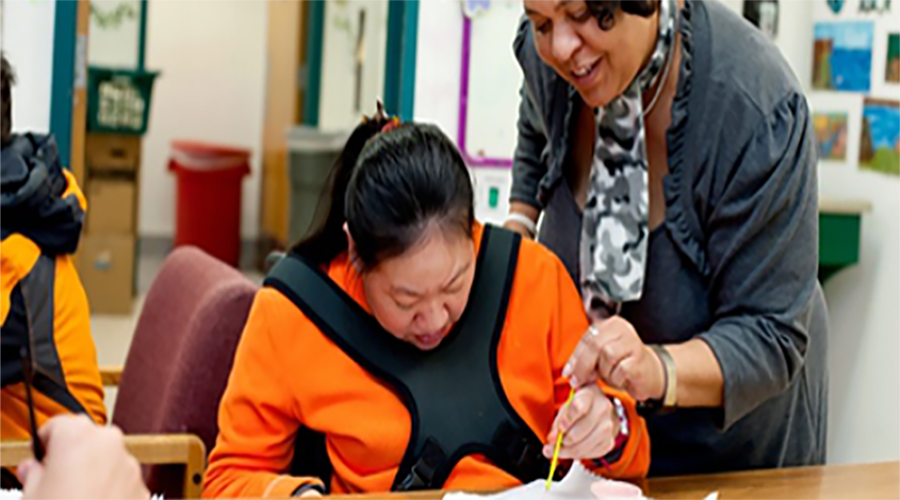 San Diego, CA
The Arc of San Diego nonprofit has a section of their business dedicated to finding independent living for adults with disabilities. They support people with intellectual disabilities that want to live on their own by partnering them up with an independent living professional that helps provide guidance based on their needs. They work on skills like healthy cooking, using public transportation, and paying the bills.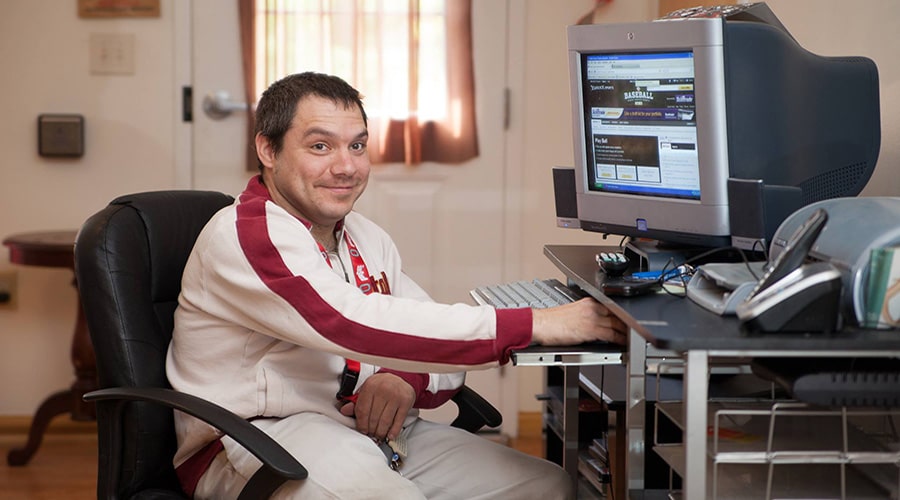 Columbus, OH
This midwest organization helps people with disabilities in a few different ways. Creative Housing, Inc., owns a few properties themselves that are leased to tenants in their network at below-market rates. They have developed over 300 properties in the Columbus area. They also have an accessibility construction team that can assist with all kinds of different modifications to make someone's current homework better for them. This includes wounded veterans, people that have suffered from a stroke, or other issues affecting their mobility and more. Finally, they offer services for their tenants and information to any neighbors that want to learn more. Creative Housing is really working to build a community for these families.
El Granada, CA
The Big Wave Group was started by four parents of adults with special needs living in the Half Moon Bay area in 2000. They wanted to create a place where their children and other adults with special needs could reach their full potential and create jobs to help the local economy. They have started a farm to help grow all the food for the residents and teach them farming techniques to be self-sustaining. Coming up next for them is a catering business. They are creating a community that provides a place for individuals with disabilities to work and be independent.
Those are just a few ways that organizations are helping find independent housing for people with disabilities and help create opportunities for them to be part of their communities. Find our list of more here.