4 Top-Rated Ethnic and Immigrant Centers That Need Your Help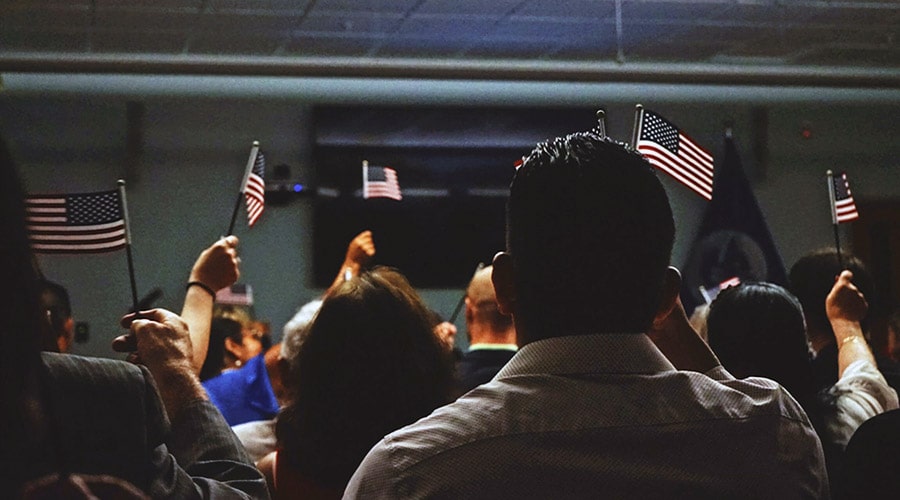 Immigrants have shaped our nation. The diversity in our communities – from coast to coast – is the fabric of who we are. But many ethnic groups in America struggle to form a prosperous life here. Many immigrant groups are oppressed, whether due to a language barrier, economic challenges, illiteracy, or discrimination.
Nonprofit immigrant centers help these populations learn the skills they need to find the American dream. These organizations are giving a voice to America's immigrants through education and support, encouraging them to chase after their dreams.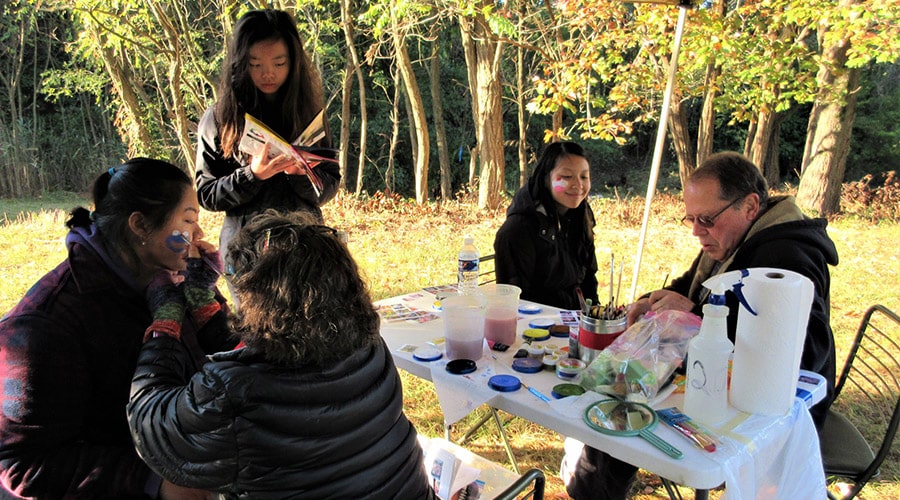 Annapolis, MD
The Anne Arundel center provides free one-on-one literacy training, GED support, ESL courses, and math tutoring for low-income individuals and out of school youth. Additionally, the nonprofit serves about 300 inmates in local detention facilities each year.
The ESL program helps immigrant families learn to speak and read English. This helps them connect with local services, find job or better-paying employment, and have greater success overall.
"AACLC has tutors trained in both literacy and English as a Second Language. No other literacy program in Anne Arundel County provides this combination of features to facilitate accessible and individualized instruction to residents who are striving to develop the skills that are essential for success in our society."
-Board Member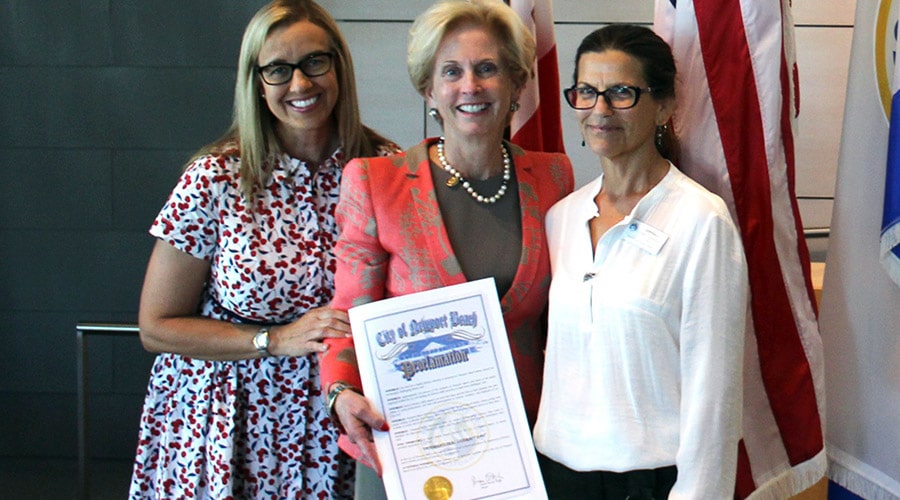 Newport Beach, CA
Newport Mesa Proliteracy helps adult language learners increase their English literacy. Clients are better equipped for successful outcomes in the future, through these efforts.
In addition to literacy services, the NMP program also helps clients study for citizenship exams, find ESL courses, access civics courses, and connect to essential services and organizations that help pave the way to citizenship.
"I'm originally from Korea and had been tutored by a volunteer at the Newport Mesa Proliteracy program. I was a full-time mom, and I couldn't speak English very well. I felt like a little hamster running on the same wheel every day. I wanted to learn English.
Improving my literacy in English has resulted in a lot of new friends and has been greatly helpful to me in obtaining my nursing license. The skills I gained from this program were a significant part of why I was also able to volunteer at the Children's Hospital of Orange County. I really appreciate the Newport Mesa Proliteracy program, and I still enjoy attending this program."
-rlobueu, Client Served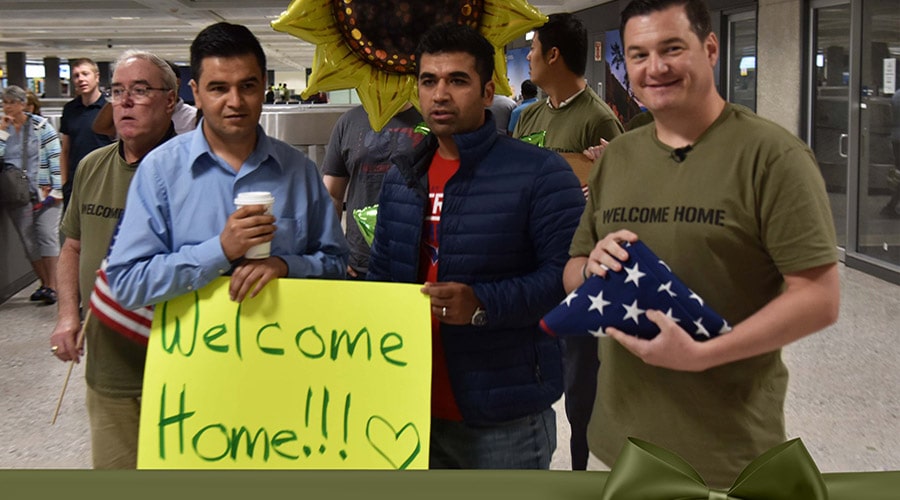 Merrifield, VA
For the men and women in Afghanistan and Iraq who helped our American service members, we made a promise: help us, and we will help you. No One Left Behind is one of those immigrant centers keeping that promise.
The organization helps Afghan and Iraqi immigrants enter the U.S. on a visa. Immigrant centers help these individuals and families through resettlement programs, giving them access to services and tools to find jobs, find housing, and create successful lives in America.
More than 30,000 Afghan and Iraqi translators and their families are still in the Middle East. No One Left Behind won't stop until they are all safely on American soil.
"Thanks for your selfless, efficient, and righteous support. While I was in Afghanistan, your site was the only source of hope for a safe life for me and my family."
-Abdullah, Client Served
Leesburg, VA
The Loudoun Literacy Council provides literacy and English instruction for low-income individuals, children, and families throughout Loudoun County.
Through small group ESL courses, GED training, and other programs, this nonprofit immigrant center empowers its clients to become self-sufficient and confident in their abilities. Last year alone, the programs impacted 543 adults and 1,897 low-income children and their families.
"As a volunteer teacher, I have seen the difference learning to speak English has made for a wide variety of students. Loudoun Literacy Council provides a wonderful and much-needed service to the English Language Learners in our county!"
-Robbie, Volunteer
Ready to donate or volunteer? You can learn more about nonprofit immigrant centers and discover others in your area on our website, GreatNonprofits.org.