5 Homeless Charities to Support This Summer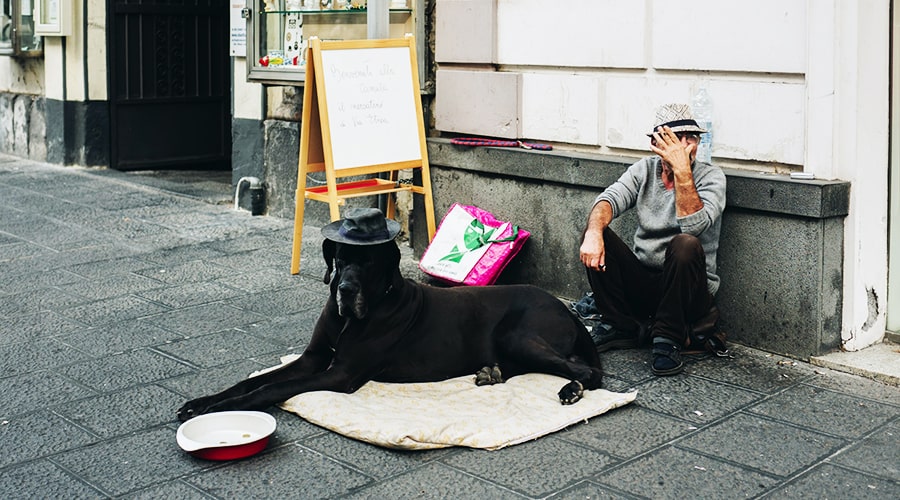 Those who are homeless often don't know where to turn. Without a physical address, necessary documents, or emotional and financial support, many homeless and at-risk populations can't access the services they need. These homeless charities and homeless centers provide basic needs for the most vulnerable among us, helping clients live healthier and more productive lives.
This summer, consider donating to these homeless centers that are working to give the underprivileged a helping hand.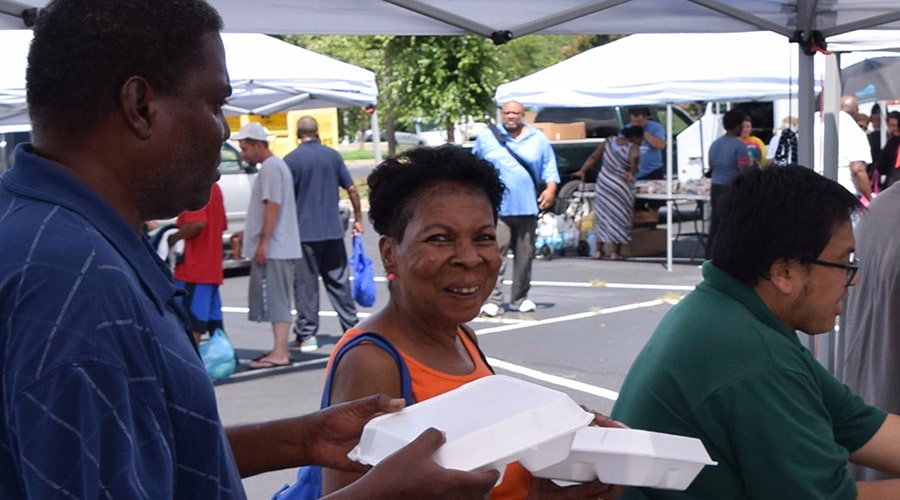 Hanover, VA
Moments of Hope Outreach, or "MO Hope," is a homeless center dedicated to the homeless, working homeless, and underprivileged populations in the Richmond area. The organization provides basic needs for their clients, such as food, clothing, and basic health care. In addition, MO Hope connects the homeless with case managers and other services to help them find sustainable housing, receive job training, and access other resources.
Volunteers visit homeless camps during the week, bringing life-saving supplies like drinking water, food, sleeping bags, and heaters. More importantly, these volunteers bring hope and encouragement for the homeless residents in and around Richmond.
"I think what struck me most is that they treat their clients with such respect. They call them Guest which sends such a welcoming message. They not only supply basic needs like food and toiletries but they also have a volunteer nurse and sometimes haircuts. These things build self-esteem and self-respect. They also give their clients lots of HOPE! Hope that their lives will get better and that they are loved and supported by Moments of Hope and their volunteers."
-fourlefties, Volunteer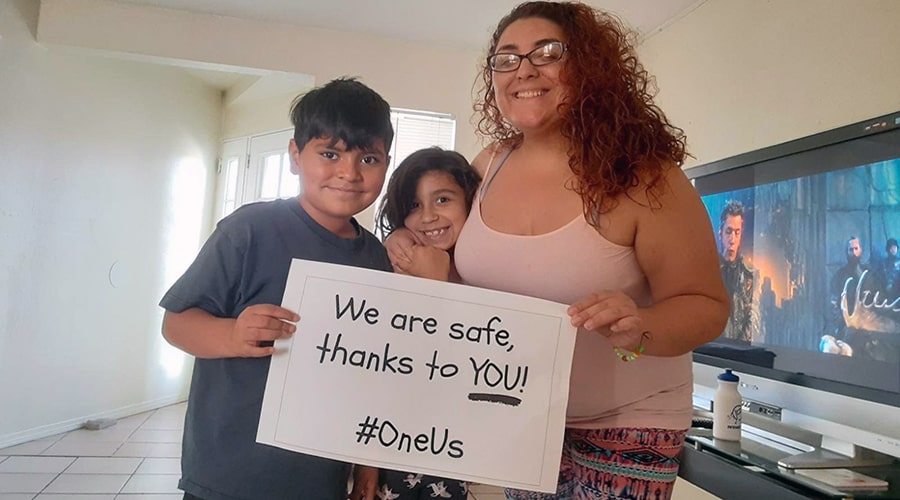 Vista, CA
Unlike other homeless charities, Solutions for Change doesn't simply provide shelter and basic needs. Instead, they are focused on families – those experiencing homelessness or living in extreme poverty. Using a system with a 94% success rate, this organization has helped nearly 1000 families find permanent housing solutions.
Solutions for Change uses a multi-tiered, comprehensive approach to help families end homelessness permanently. The program focuses on education, job training, life skills, and physical and mental health care for children, adults, and the entire family. By addressing the underlying issues of a family's homelessness, this organization is changing the trajectory of thousands of children in Southern California.
"Solutions for Change is an amazing program that helps so many families including my own. My wife and I had struggled for a few years to find stability in our lives not only for us but for our children. Being in Solutions has done so much more than that. Instead of doing a band-aid quick-fix solution, they get down to the nitty-gritty and really help to set up a foundation for you to build a new successful life."
-MLeonard, Client Served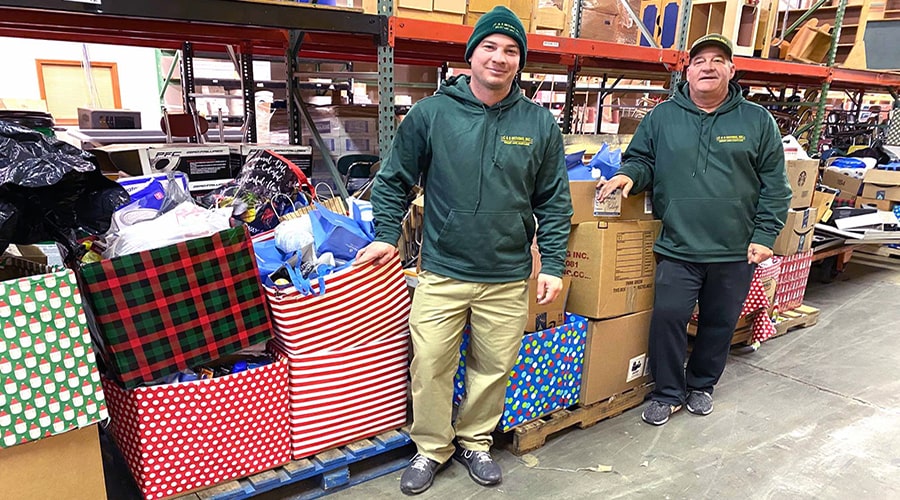 Frederick, MD
SHIP began when the founders discovered a 12-year-old child who was homeless and needed shoes for school. Since then, the organization has served hundreds of homeless and underprivileged kids in Frederick County. SHIP's mission is to equip and encourage homeless youth, giving them the tools they need to finish school and break the cycle of poverty.
The program provides basic necessities like food, clothing, and school supplies. But even more importantly, they provide a safe environment for kids to feel supported, to learn, and to become their best selves. Highly-vetted host families help children thrive, while the youth services programs help them succeed at school.
"Google the homeless statistics in your state and see the number of families experiencing homelessness and unaccompanied students experiencing homelessness. The numbers are staggering. That is why we NEED organizations like SHIP and why they are so important to the community they serve."
-nicmac926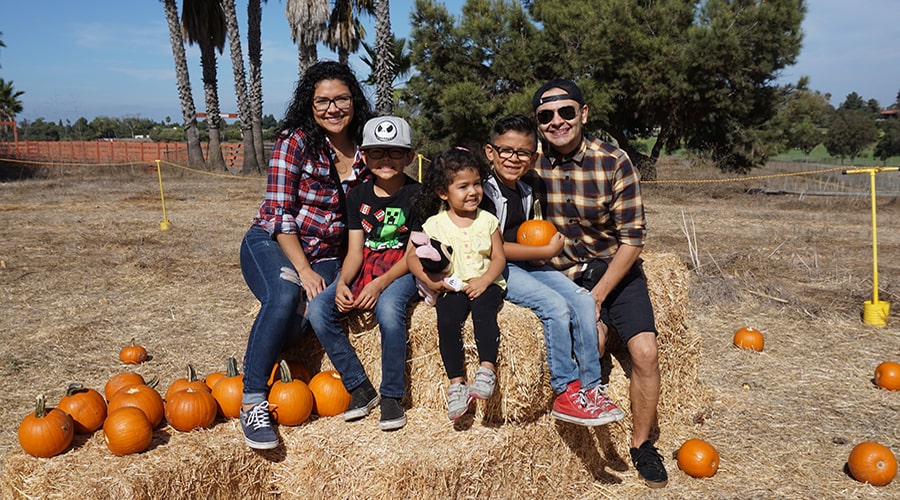 Costa Mesa, CA
SPIN is a homeless center serving families and children in Costa Mesa. The organization helps families secure permanent housing. Through a proven program, SPIN helps end the cycle of homelessness for these families through support, resources, and encouragement.
The homeless center provides basic necessities for families in crisis, connecting them with affordable housing, and offers two years of intensive case management, helping each family find services to help them thrive. Children can receive free tutoring or childcare, and parents can get access to education and job training opportunities.
"I was a single mother working two jobs just to make ends meet. I have a three-year-old daughter who always asked me. "Mommy when are we gonna go home." Thankful for SPIN my daughter has a home."
-Bianca, Client Served
Austin, TX
For the homeless youth near the University of Texas at Austin, everyday life is a struggle. SYM Austin helps ease the burden for these young people, giving them a respite from their troubled lives. The drop-in center provides teens and young adults with basic necessities, hygiene items, food, and access to a computer and phone. Youth can also receive mail at the homeless center's address, helping them secure work and housing opportunities.
Volunteers mentor the youth, giving them gentle guidance and encouragement, and aiming them towards resources that can help them get off the streets. For many of these young people, STY Austin is the only place where they feel safe, loved, and accepted exactly as they are.
"Whether it's getting clean clothes or a warm meal, locating housing, finding a job, improving communication, modifying behavior, or tackling sobriety, help and hope can be found here."

-Kristi, Volunteer

If you want to support these organizations or find a homeless center in your area, search the Great Nonprofits page. We can help you discover Top-Rated homeless charities in your community.