Help Abused Youth by Supporting These Nonprofits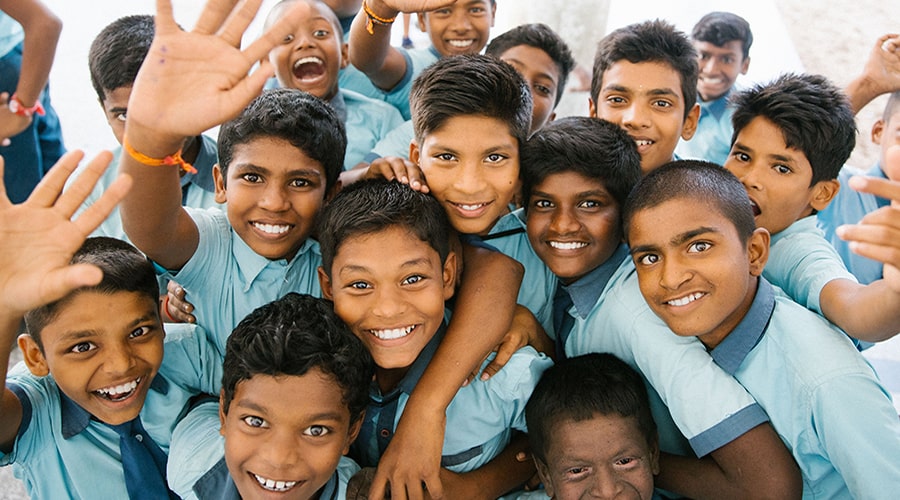 Nobody wants to sit down and think about child abuse and the adverse effects it has on the young ones around us. Even though it's a touchy subject, it's essential to be aware that it happens and to help abused youth. Understanding the things going on around us gives us the chance to make changes to create better neighborhoods. This applies even when the situations are upsetting and painful.
Nonprofit organizations across the U.S. are working to help children who come from abusive and neglectful homes. These groups provide many services to children and families who are coming from cruel and inhumane situations. Whether you want to know what kind of organizations exist or are looking to volunteer or donate, the following nonprofits are excellent choices.
Freedom's Rest Family Violence Center
Located in the heart of the country, Freedom's Rest Family Violence Center can be found in Ozark, Missouri. Over a year-long period, this group helps at least 200 adults and children who come from abusive households. The organization offers advocacy and shelter for victims of sexual and domestic violence. This allows hundreds of women and their families the chance to find peace and solace in a space free from harm.
Gayle Lynn M., a volunteer with Freedom's Rest in 2017, said, "We believe in community and enriching the heart. I want the women and kids to have a great time, dancing to fun music and getting their minds off the stressful situation they've been through. I so enjoy the smiles and hugs. Knowing it's made them feel good for an hour, plus a healthy bonus included."
This organization does have a focus on children and works with youth who have gone through child abuse, neglect, or both. The children and other members of the family who are escaping domestic violence can seek out shelter while taking advantage of the expertise of knowledgeable staff to help them get back on their feet.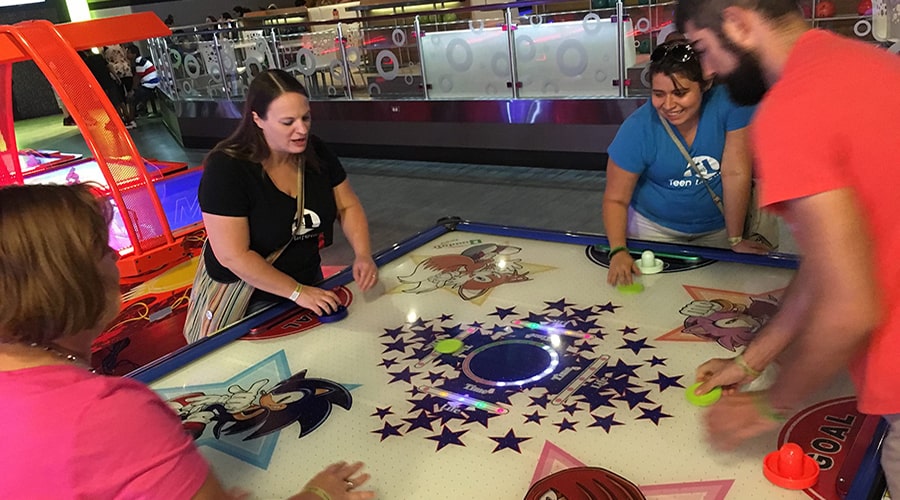 Teen Lifeline Inc
Not all organizations that help abused youth are as transparent as others. Teen Lifeline Inc, which is based out of Phoenix, Arizona, works with troubled youth in the state to offer immediate help through a peer counselor. This organization has been in place since 1986 as a way to prevent teen suicide. As abused children may consider taking their lives, this organization can step in and help prevent that.
Board member, Christine S.7, said, "Teen Lifelines is a nonprofit that is committed to saving lives and helping our teens possess a sense of connectedness and hope for the future. I am extremely passionate about this organization and the many contributions it's making to Arizona teens, adults, and educators. Their outreach and education is unprecedented."
In 2017, Teen Lifeline received over 20,000 calls and texts through its crisis hotline. The organization also offers a community education program that focuses on teen issues like grief, depression, and suicide. The group works with hundreds of schools, dozens of youth organizations, and a handful of conferences. Youth who are being abused or otherwise having a hard time can turn to them for the help they need.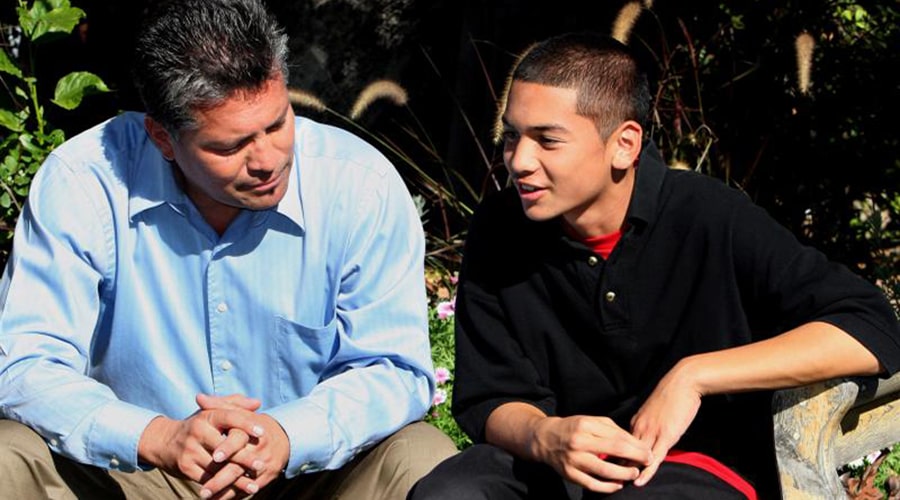 Child Advocates of Silicon Valley Inc
On the west coast, in Milpitas, California, Child Advocates of Silicon Valley are dedicated to offering hope and stability to youth who have experienced neglect or abuse by providing a powerful voice to their lives. On an annual basis, the organization works with 810 children in the foster care system. The volunteers act as advocates, friends, and mentors to the youth in Santa Clara County.
Em N., a volunteer with the nonprofit, said, "There's a quote from Rita Pierson that says, Every child deserves a champion, an adult who will never give up on them, who understands the power of connection and insists that they become the best that they can possibly be. This is the organization that breeds caring adults to become consistent in a foster youth's life."
The volunteers for this organization work one-on-one with children in foster care, giving them a voice, and someone to connect with. The organization has fantastic outcomes, with 95% of the youth completing their high school requirements, compared to 50% nationwide. Also, four out of five children from the ages of three to five were in preschool, compared to 23% when taking into account all the foster kids in the county.
Child abuse is a serious issue, and one that everyone can agree should not happen. Yet, as long as it is, nonprofits like the ones above are doing their part to help children explore a happier and healthier lifestyle as they grow into adults.
Being a part of that can be empowering and help the help abused youth who need it the most. Donating, volunteering, and spreading the word can be the way forward to a future that looks a little brighter.