Getting Community Feedback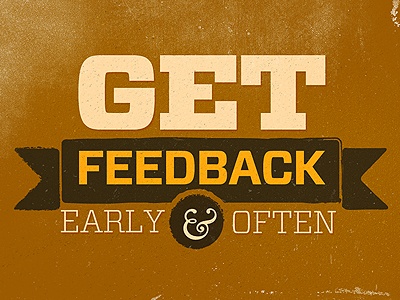 GreatNonprofits' CEO Perla Ni, recently authored a post for Markets for Good about community feedback. Ni gave an overview of beneficiary feedback from the community perspective, noting that feedback tools for grantmakers, government agencies, and nonprofit organizations must demonstrate on-the-ground results and lead to improvements in programming and in quality of life for beneficiaries.
So, where are we today with community feedback? And how is the data being used?
As many government agencies and nonprofits face budget cuts, there is increasing pressure for grantmakers and grantees to justify the funding of these entities with results. From all sides of the funding equation, across the board, there is a priority being placed on evaluation. Aggregating community feedback—from clients served, legislators, volunteers, partner organizations, or donors—is a sensible and cost-effective way to show program impact and pave the way for improvements.