Nonprofits Helping Immigrants at the U.S.-Mexico Border
Immigration continues to be a hot-button issue in the United States. Many immigrants are seeking a better life in the U.S., often fleeing violence and difficult situations in their home countries. The current increase in refugees seeking asylum is among the highest levels seen in nearly 20 years, according to one estimate. Without true changes to the immigration system, it will be difficult to see real reform and help these vulnerable groups.
Organizations Working to Aid Migrants and Children

Crossing an international border for asylum is not illegal. U.S. and international law give people fleeing violence and persecution the right to request it. You can support these nonprofits helping refugees and asylum seekers at the border: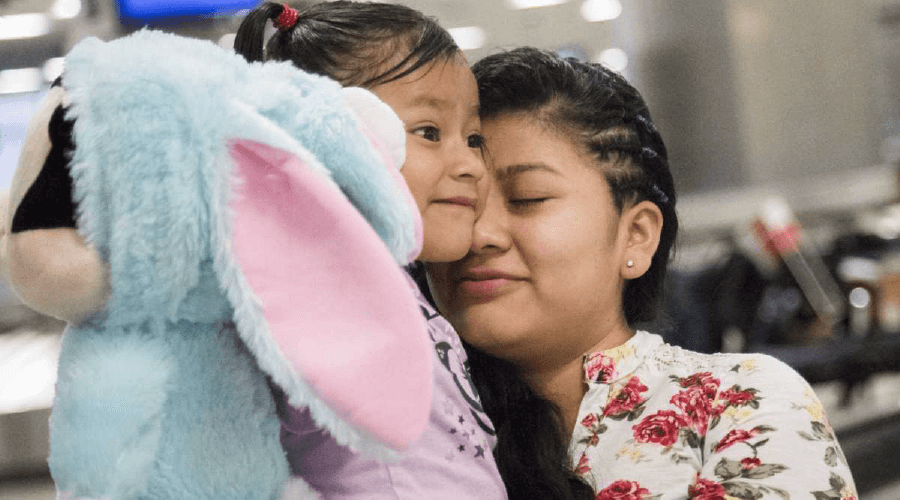 RAICES provides free and low-cost legal services to underserved immigrant children, families, and refugees. With several offices across Texas, RAICES is a nonprofit working on the frontlines of this humanitarian crisis.
Thanks to their tireless work, asylum seekers like Sara Caal (pictured above) are reunited with their loved ones. Due to her indigenous origins, this Q'eqchi' woman was the target of violent attacks in her home country of Guatemala. As a result, she embarked on a dangerous journey northward with her 5-year-old daughter Alida. They managed to survive the journey, only to be met by a broken U.S. immigration system that separated them, and demanded that Sara take her initial interview in Spanish. Sara only speaks Q'eqchi', which resulted in a negative decision.
Luckily, RAICES was there for her. They provided Sara with free assistance and helped her navigate her immigration case. This allowed mother and daughter to reunite after nine months of separation.
4.5 Stars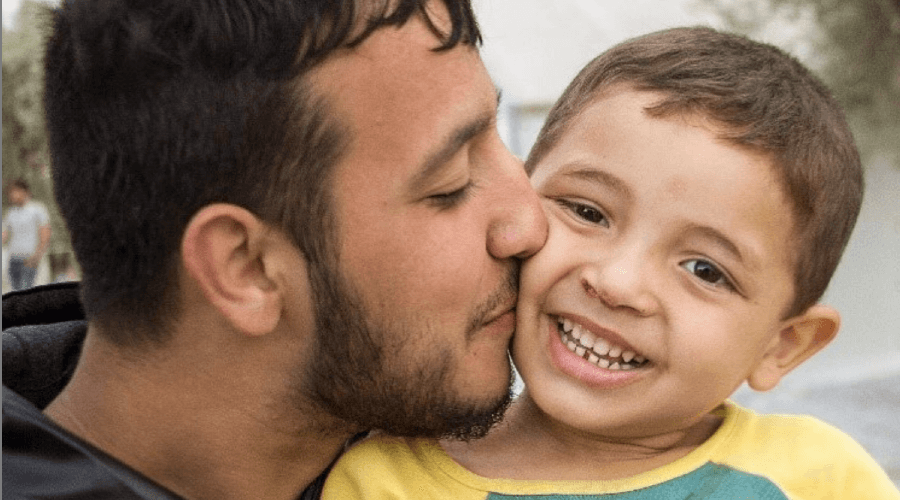 The mission of the IRC is to respond to the world's worst humanitarian crises and help people to survive and rebuild their lives. They currently provide humanitarian assistance on both sides of the U.S.-Mexico border, and in Central America.
In El Salvador, they connect those who are most at risk to shelters and cash assistance. This helps victims of violence get back on their feet. In the U.S., the IRC helps asylum seekers access temporary housing, medical services, and transportation. In addition, they facilitate family reunifications, connect people to legal services, and assist children who have come to the U.S. on their own.
"I've supported the IRC for several years now and I've been very impressed with all aspects of our relationship. They do a great job of communicating how resources are spent, and I am a big fan of how they approach the difficult problems they tackle, e.g., involving local resources as much as possible to minimize the chance that they leave a void when they exit." –Paskin
4 Stars
Doctors Without Borders/Médecins Sans Frontières (MSF) is an international medical relief organization aiding victims of armed conflict, epidemics, natural and man-made disasters, and social marginalization.

This nonprofit's on-the-ground teams provide urgent medical services to people on the move through Central America and Mexico. According to MSF, the levels of violence in their native countries are comparable to those of the world's worst conflict zones. Therefore, asylum seekers need comprehensive medical care, including supportive psychological counseling—not family separation and detention.

"This is a fantastic organization. It goes into very dangerous areas to give medical care where needed." –Loretta

3 Stars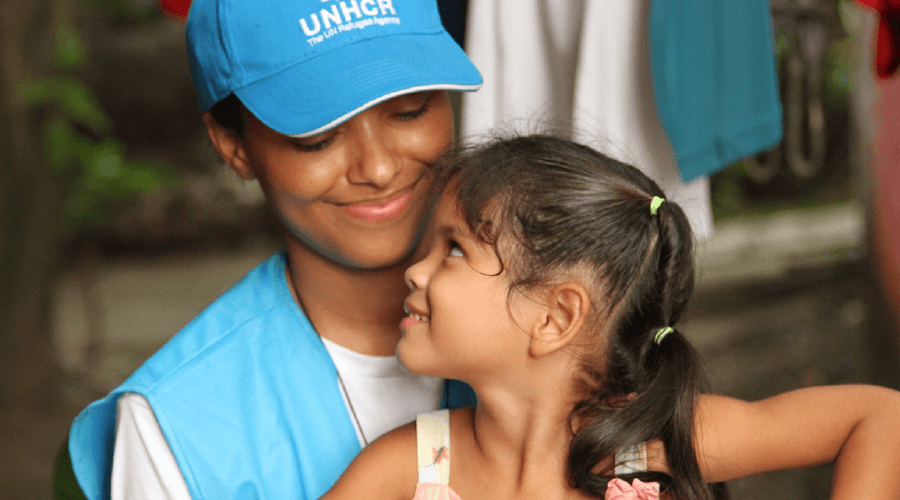 This nonprofit supports the humanitarian work of the United Nations High Commissioner for Refugees (UNHCR) through fundraising, education, and advocacy.
According to UNHCR, by the end of 2019 there are expected to be 539,500 displaced people from Central America's Northern Triangle (El Salvador, Honduras, and Guatemala). As crime increases in the region, so does the number of families fleeing in search for safety.
The UN Refugee Agency is on the ground responding to this crisis, but the needs continue to grow. You can help provide both emergency relief and long-term support to desperate families fleeing Central America. As a donor, you'll receive updates on how your gift helps these families.
"[L]ast year I volunteered on a refugee resettlement in the USA. It was a great experience, listening to them share their stories. No one deserves to leave their homes and countries just to survive—everyone should have a secure home where they can go back to every night." –Sheily
5 Stars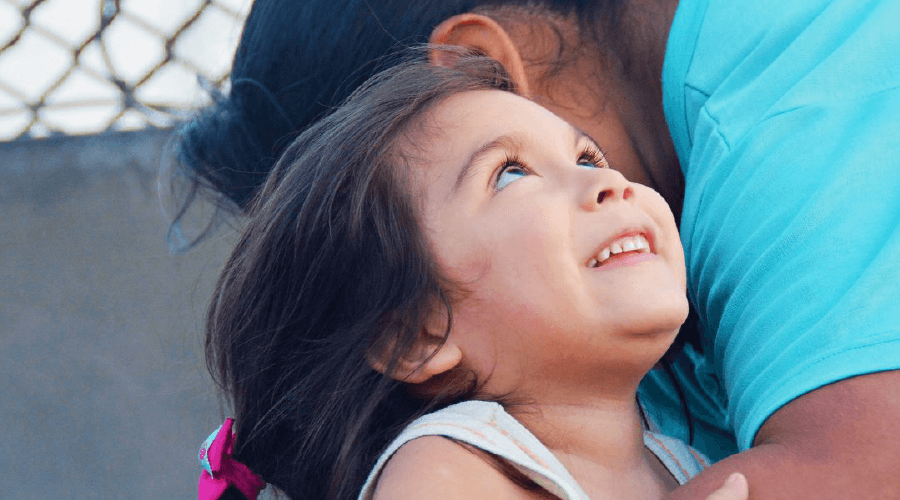 This organization is a powerful voice in promoting laws, policies, and attitudes that honor our proud history as a nation of immigrants. Through research and policy analysis, litigation and communications, and international exchange, the council seeks to shape a 21st-century vision of the American immigrant experience.
"The AIC leverages every dollar donated to empower an army of dedicated community members to make a real difference in immigration law and policy." –Matthew30
No parent risks their child's life on a dangerous journey unless staying in their current situation is far worse. By supporting these nonprofits helping at the border, you're giving vulnerable families a chance to survive.