Donate to Veterans Organizations This Giving Season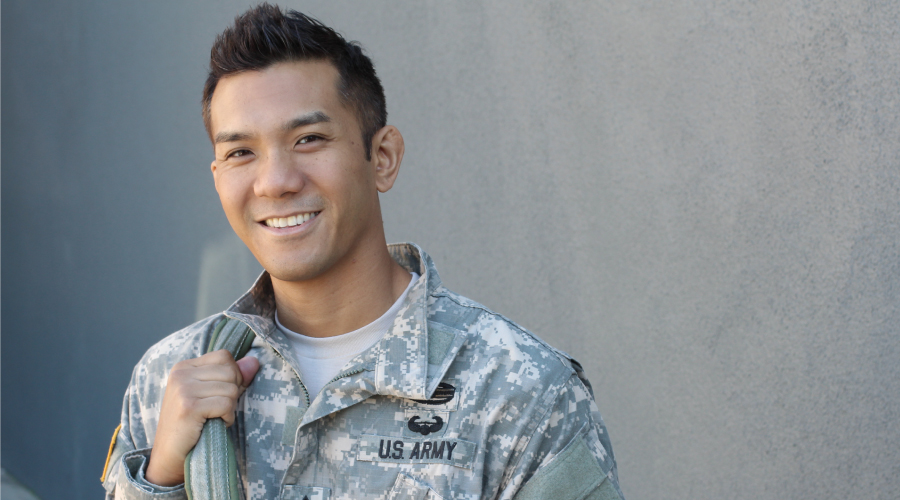 The holidays are an ideal time to recognize and thank the men and women who serve our county. There are many ways to donate to veterans organizations this season. But we are highlighting the top five nonprofits serving military members and their families.
"It's been a blessing to be able to do so many things as a family. We are so grateful to all those who donate to Vet Tix and make these family events possible."

-Bridget M.1
For America's service members and their families, time together is often in short supply. The Veteran Tickets Foundation provides military service members, first responders, and their families with free and low-cost tickets so they can make memories together. Donated tickets include a variety of entertainment and sporting events throughout the United States.
How you can give: Donate financially or donate to veterans by providing event tickets.
"As a female Veteran, wife, and mother, I can't think of a better organization to help teach my children the benefits of giving back to others. My daughter is days away from graduating Marine Boot camp, and I will definitely sign her up for support from this amazing group if and when she deploys."

Volunteer and veteran
Soldiers' Angels is a San Antonio-based organization providing service and comfort to active-duty service members, veterans, and their families worldwide. Presently, a network of over a dozen care teams organizes and distributes care packages to deployed, wounded, and displaced veterans. In addition, volunteers write notes of encouragement, create handmade goods, bake treats, and show their appreciation for these men and women in a variety of other ways.
How you can give: Donate to veterans organizations by giving your time or resources. Also, sign up to become a community partner, or make a financial contribution to Soldiers' Angels.
"Never in my life since the military, have I felt this type of comfort by an organization."

Seanarn
The Freedom Alliance honors the heritage of freedom in America through education and encouragement. The organization supports military service members and their families through scholarships, outdoor adventures, and by offering mortgage-free homes to wounded heroes. They also provide couples retreats, rehab, and recovery funding.
How you can give: Contribute financially or organize a benefit event.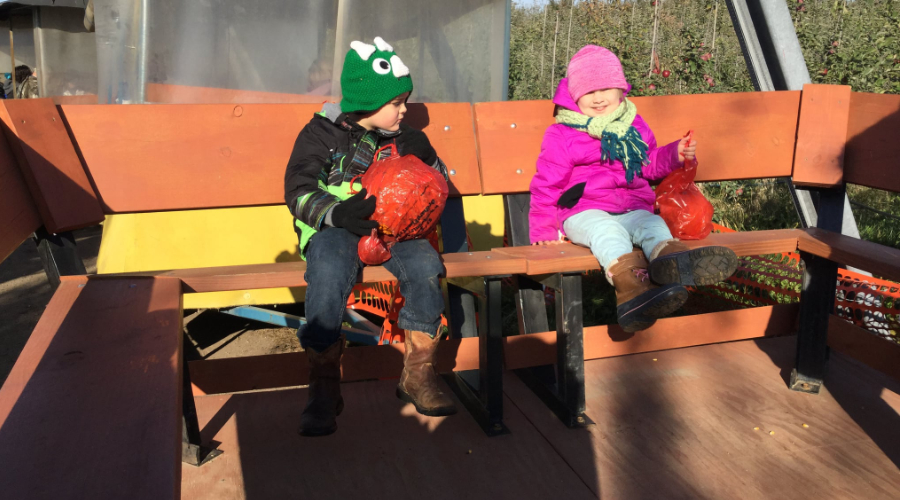 "This place was an answer to my prayers and the service they do to families in need of comfort and help I can not put into words. VFW Home for Children saved my and my daughter's life and provided a safe environment until I was able to provide a future. They gave us our lives back!"

Michelle Hawaii
The VFW National Home for Children supports servicemembers, veterans, and their families overcome the tragedies of war. The Michigan-based organization offers housing, childcare, job training, and social services for current and previous military members. They recognize that wartime struggles can be generational, so the nonprofit also serves descendants of VFW members, giving a fresh start to those who need it.
How you can give: You can donate to veterans, their families, and their descendants by supporting the VFW National Home for Children financially.
"The ability to get out on the water and fish with either a friend or someone new allows that person to leave whatever problems or demons they have in the shore and relax and have fun at the same time."

Chris144
Reel American Heroes is a 100% volunteer-based nonprofit offering recreational therapy to military service members and veterans through fishing. Also, the organization works closely with military hospitals and rehab centers to give wounded warriors, veterans, and active-duty military members a respite from the everyday mental, physical, and emotional scars of war. Furthermore, each year, the organization hosts a fishing tournament open to wounded, disabled, and combat veterans.
How you can give: Donate financially via the GreatNonprofits website.
Donate to Veterans Organizations
There's no better way to give back to the men and women of our armed services than to donate to veterans organizations this holiday season.