Donate Life: Give to These Blood Donation Centers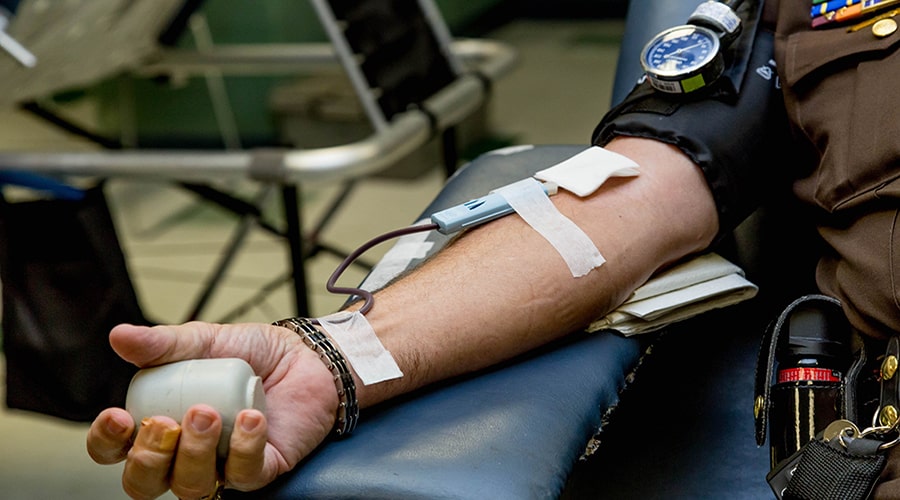 In the age of Coronavirus, life is anything but ordinary. However, even though it may feel like life stands still, hospitals, first responders, and those with serious illnesses continue to count on life-saving blood donations. Unfortunately, the pandemic has led to a critical blood shortage. Blood banks and blood donation centers around the world are scrambling, trying to keep their supplies stocked.
If you are able, please consider giving the life-saving gift of a blood donation at your local blood donation center. Blood banks are taking every precaution to ensure donors are safe, and many are providing a free test for the COVID-19 antibody when you donate. Less than an hour of your time could save a life.
Even if you can't donate blood, please consider donating your time or financial resources to these blood banks doing the most good across the nation and around the world.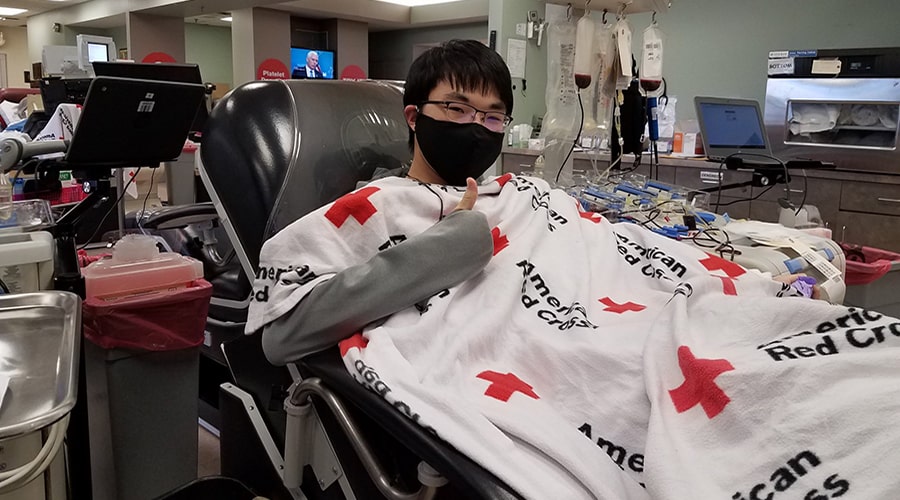 Washington, DC
The American Red Cross is one of the largest and most prominent relief organizations in the nation. The Red Cross blood donation centers nationwide help millions of people every day, connecting them with life-saving blood donated by generous residents just like you.
There is no substitute for blood. When a patient needs a blood transfusion, the only way their life can be saved is through whole blood donations. Many people may need blood transfusions for many different reasons: cancer patients, trauma victims, and those with sickle cell disease, among others.
Now, with the Coronavirus making its way through the U.S., the American Red Cross is testing each donation for the COVID-19 antibody. If a donor's blood is found to have the antibody (meaning the donor was exposed previously and has since recovered), that donor's platelets can help other Coronavirus patients fighting the disease.
"Nearly everyone I know has a Red Cross story, from giving or receiving blood, receiving comfort or an emergency message while serving in the military, learning how to swim or be a good lifeguard or babysitter, and learning how to save a loved one's life through first aid and CPR training."
-PrairiePetunia, Volunteer
Houston, TX
Like other blood donation centers, the Gulf Coast Regional Blood Center provides lifesaving blood donations to local medical centers. However, this blood bank serves the largest medical campus in the world, and now serves more than 170 hospitals and healthcare centers throughout southern Texas.
For the blood bank to meet the community's needs, it must collect 800 whole blood donations every day. Without those valuable donations, patients will not have access to blood when they are most in need.
Like the Red Cross, the Gulf Coast Regional Blood Center is now testing all donations for the COVID-19 antibody. In addition, they are taking precautions to keep donors and staff safe during this pandemic.
"Having been an employee here for over 30 years, I can attest that it is one of the premier blood centers in the world. The 'Commit for Life' program implemented here has become a model for many other centers and has produced record numbers of volunteer donors that save millions of lives each year."
-Hunter, Professional with Expertise in This Field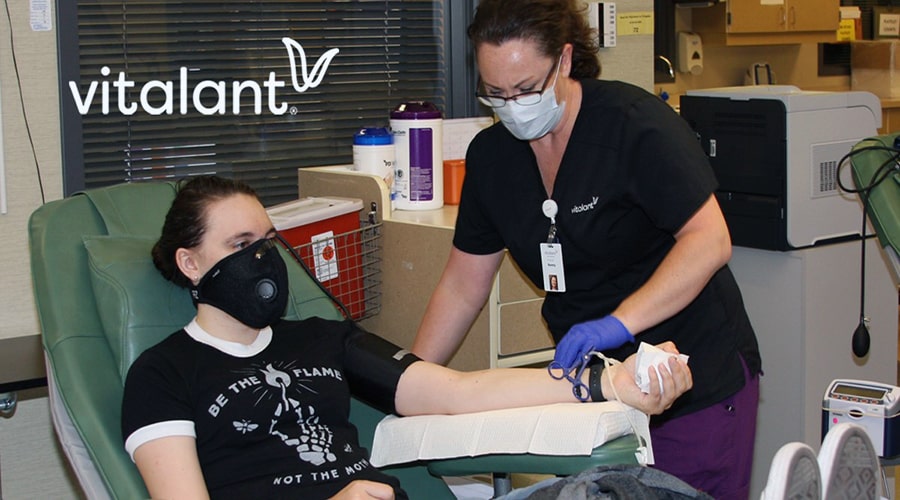 Scottsdale, AZ
Founded in 1943, Vitalant is one of the nation's oldest and largest nonprofit blood transfusion organizations. The Vitalant network encompasses more than a dozen blood donation networks across 40 states, serving more than 1,000 hospitals. Every year, millions of patients rely on donations to the Vitalant blood banks.
During the Coronavirus crisis, Vitalant is taking plasma donations from recovered COVID-19 patients to help treat those suffering from the illness.
In addition to life-saving blood banks, Vitalant is also a leader in blood research, helping to identify and treat blood disorders.
"I have been so blessed to have the privilege to help someone in need."
-swpilot, Donor
Oklahoma City, OK
Each year, OBI provides 250,000 units of safe, carefully-tested blood to more than 235 hospitals and medical facilities throughout the Heartland. As the sixth-largest nonprofit blood bank in the United States, OBI must continually keep an adequate supply of life-saving blood on hand.
Every two seconds, someone in America needs blood. Yet less than ten percent of eligible blood donors volunteer their time to donate. One blood donation can save up to three lives. Imagine if everyone eligible gave blood.
Are you ready to give life? To donate blood, or to learn more about these or other blood banks near you, check out our website at GreatNonprofits.org. There, you can search thousands of Top-Rated nonprofit organizations.