4 Nonprofits Tackling Digestive Disorders and Disease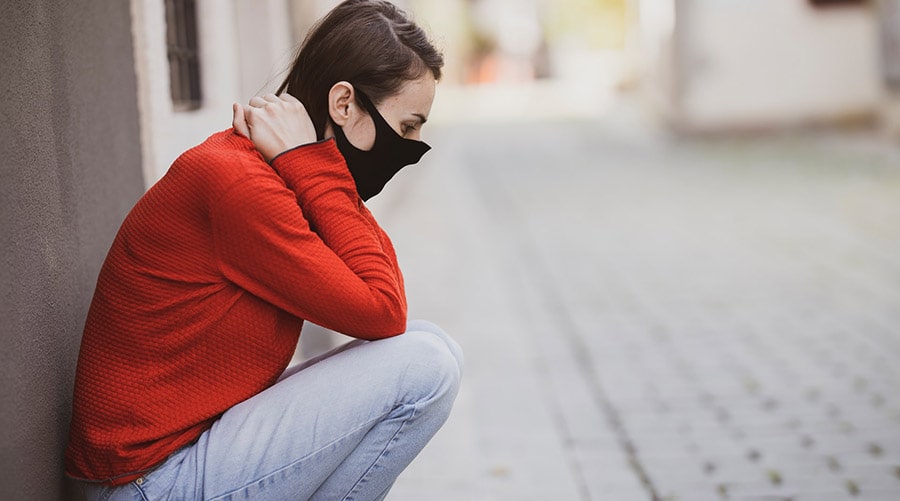 It's not a comfortable topic to talk about, but digestive disorders affect some 60 million–70 million people in the U.S. alone. Chronic digestive diseases like Crohn's disease, ulcerative colitis, and pancreatitis impact daily life for many Americans. Gastrointestinal cancers and other serious illnesses can be devastating for patients and their families.
These nonprofit organizations are helping those suffering from digestive disorders to overcome their illnesses, and get back to living fuller, healthier lives. Please consider donating to one of these organizations, or visit the Great Nonprofits website to find another nonprofit in your area.
New York, NY
Crohn's disease and ulcerative colitis are collectively known as inflammatory bowel disease (IBS), an illness that severely inflames the gastrointestinal tract. For those living with these digestive disorders, there is no known cure. Organizations like the Crohn's and Colitis Foundation work to provide comprehensive care for all patients as they work toward a cure.
This foundation has a holistic approach to patient care. First, the patient receives information, education, and support, learning about their options and available treatments. Second, the organization works closely with medical professionals to increase the quality of care for patients and help keep doctors on the leading edge of research findings. And finally, the Crohn's and Colitis Foundation supports ongoing research into treatment options and an eventual cure for digestive disorders.
As a pediatric gastroenterologist, I am especially appreciative for CCFAs ever-present dedication to patients of all ages and its pediatric research initiatives that have had and will continue to have a profoundly positive effect on children and adolescents affected by IBD. It is possible today to envision a world without IBD because of the efforts of CCFA. –Joel Rosh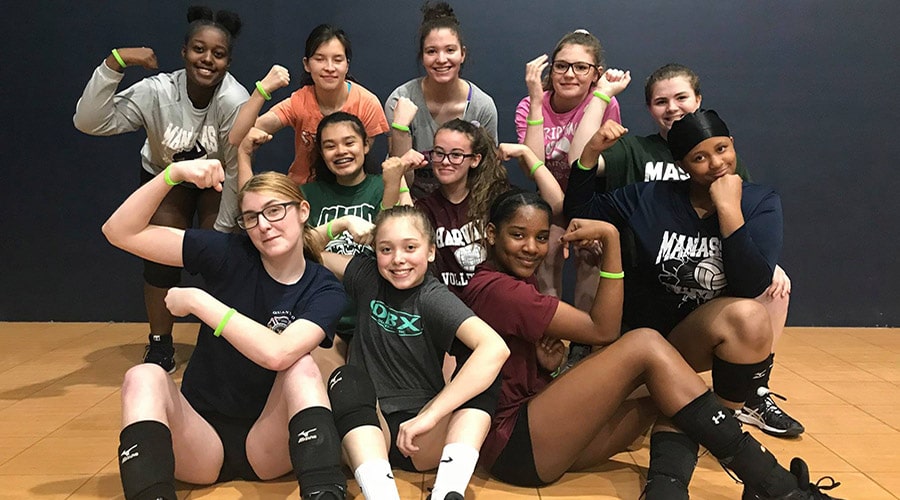 Etters, PA
G-PACT is an organization dedicated to helping patients living with gastric motility disorders. These digestive disorders include gastroparesis (affecting the functionality of the stomach) and chronic intestinal pseudo-obstruction (CIP), a disease that mimics intestinal blockages even when no blockage can be found. These relatively unknown diseases are complicated and often go undiagnosed or misdiagnosed for years.
G-PACT helps support those suffering from these diseases and supports research and education efforts to find better treatments and a cure for these devastating illnesses. By increasing public awareness about gastroparesis and CIP, this organization is changing the future for patients and caregivers.
Not only is G-PACT actively working to raise funds for research into diseases like gastroparesis, it also provides support groups for and pertinent information about these diseases to people who suffer from them. My daughter has been able to connect with other young people who also have gastroparesis, which has been a blessing because it has helped her realize that she is not alone. –Anna
Herriman, UT
The mission of the Cholangiocarcinoma Foundation is straightforward: to find a cure for cholangiocarcinoma (bile duct cancer) and to improve the quality of life for the patients living with this disease.
Approximately 10,000 people in the U.S. will be diagnosed with bile duct cancer this year. For those patients and their families, information can be hard to find, and support even harder. The foundation exists to provide the most updated information to help patients and their families make informed medical decisions. In addition, the CholangioConnect program helps patients connect with other patients, caregivers, and survivors, creating a personalized peer-to-peer support network.
To date, the foundation has raised more than $1 million toward bile duct cancer research.
The Cholangiocarcinoma Foundation was the first place that offered me HOPE and support when I was diagnosed in 2010. I've never felt alone since finding them, and now I get to be a part of giving back as a volunteer and patient advocate. –Lisa Craine
Collierville, TN
The Alagille Syndrome Alliance is the primary resource for people with Alagille syndrome (ALGS), their families, and friends who form a close-knit community to provide mutual support, share information, and connect to resources. As the source of current, accurate information on ALGS and its treatment, the alliance provides financial support for research and is actively involved in encouraging its members to participate in research studies. It supports families and individuals with ALGS, provides up-to-date information on ALGS to patients and their health care providers, and connects patients with research opportunities. It is building a better life with ALGS through advocacy, education, and research.
The Alagille Syndrome Alliance has done so much for my family. I reached out to them and they were so nice and understanding. There was no judgement. Roberta and Cher are amazing loving people.

I have been unable to work during this pandemic, due to my son having health issues. The alliance has helped me and my kids to stay in our home, and make sure we have what we need throughout the month. I could not be more grateful to them.

I would like to thank everyone on the board and all who have volunteered and donated. –Kimora09
If you would like to learn more about these organizations or to discover other nonprofits serving those with digestive disorders, please visit our website at GreatNonprofits.org.