Diabetes Alert Day
This past Tuesday marked the American Diabetes Association's Alert Day, "a one-day wake-up call to inform the American public about the seriousness of diabetes, particularly when diabetes is left undiagnosed or untreated." And it's a sorely needed wake-up call:
Nearly 30 million people in the United States have diabetes
86 million Americans have prediabetes
4 million Americans are diagnosed with diabetes every year
Diabetes (more than 69,000 deaths) kills more Americans each year than AIDS and breast cancer combined
Many nonprofits are working to combat this disease and arm sufferers with the information and treatment they need. Here are a few of them:
Ridgeland, Miss.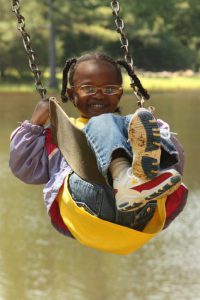 The Diabetes Foundation of Mississippi is the state's premier nonprofit health organization working to prevent diabetes and associated complications, as well as work to improve the lives of every child, every adult, and every family touched by type 1 or type 2 diabetes. It accomplishes this through education, support, advocacy, medical assistance, and research.
"I can't say enough good things about the DFM. They have been there for us since day one of our son's T1D diagnosis. My son felt so special upon receiving his initial care package. We were also relieved because it felt great knowing there was another team of people to help us when/if we needed it. They helped us get connected with other parents and T1 kiddos in our area and in our state via social media groups. We absolutely love Camp Kandu!! From school nurse trainings, seminars, fundraising events, and community outreach programs, the DFM does a great job advocating for all of the Mississippians with diabetes."
Berkeley, Calif.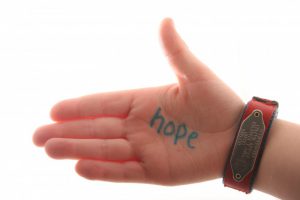 The Diabetes Hands Foundation fosters an open and inclusive community of support for all those touched by diabetes, connecting them with tools and information to actively and confidently voice their needs and pursue healthier lives.
"TuDiabetes literally saved my life, my health. The information I got on day-to-day management of T1 diabetes that's available here is priceless, and unique. Finding a place where I don't have to explain diabetes, explain the emotional ups and down, explain how tiring it can be to manage, is a gift.
"I've had the privilege of watching people join the community who were in dire straits—and got the information and support they needed to gain control of their diabetes, rather than letting their diabetes control them. It's a pleasure and privilege to volunteer for an organization that provides so much for so many."
Hollywood, Fla.
Founded in 1971 by a small group of parents of children with diabetes who were committed to finding a cure for this devastating disease, the Diabetes Research Institute Foundation has evolved into an international coalition of business leaders, celebrities, research scientists, clinicians, families, and other concerned individuals who have helped change both the scope and direction of diabetes research.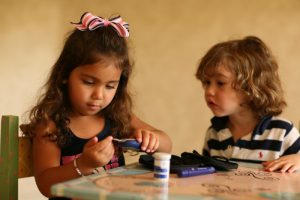 "I became acquainted with the Diabetes Research Institute Foundation 11 years ago, shortly after my diagnosis with type 1 diabetes. I soon became a passionate supporter of the organization, as I quickly saw its unwavering commitment to a cure for type 1. I'm very close to the diabetes community, and understand I am unspeakably lucky to be associated to the Diabetes Research Institute Foundation. The organization does outstanding work in its intelligent, passionate, dynamic, and compassionate approach to cure-focused efforts. After almost a dozen years of proximity to the DRIF, I can confidently say I'll continue to unwaveringly support its efforts in any way I can—such is my trust in, positive experience with, and belief in the organization."
To learn more about these and other nonprofits working tirelessly to support people in their battle with diabetes, check out GreatNonprofits.