5 Top-Rated Community Mental Health Centers Making a Difference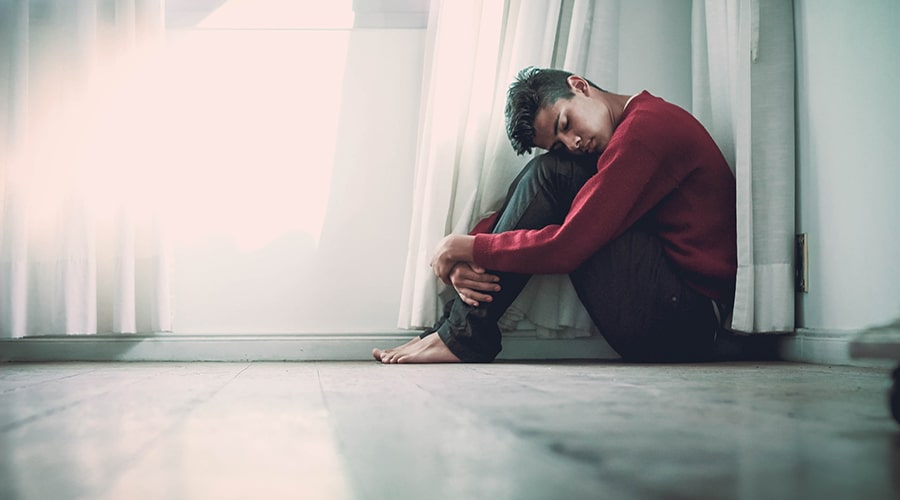 Since 1963, when President Kennedy signed the Community Mental Health Act into law, residents across the nation have had better access to mental health services. In the nearly 60 years since the Community Mental Health Act was signed, our country has made great strides towards helping residents get access to quality mental and behavioral healthcare, regardless of their income. However, there is still much work to do.
We're highlighting top-rated community mental health centers that are working to create healthier, more vibrant lives for members of their communities. Please consider donating your time or financial resources to these incredible organizations.
Brookline Teen Outreach
Pittsburgh, PA
Brookline Teen Outreach serves youth 10-18 in south Pittsburgh at one of the only teen community mental health centers in the city. The organization provides free mental health counseling, tutoring, life skills training, and many other vital services to Pittsburgh's teens. The Center strives to provide valuable, life-changing services for everyone who walks through the doors.
The Brookline Teen Outreach believes in a holistic approach, focusing on the whole child. Their methods help teens become better communicators, friends, and members of the community.
"They really helped my preteen daughter socialize so much better. She's been through a considerable amount of trauma and had problems connecting, but they've helped her come out of her shell and make some great friends."
-Candice J., Client Served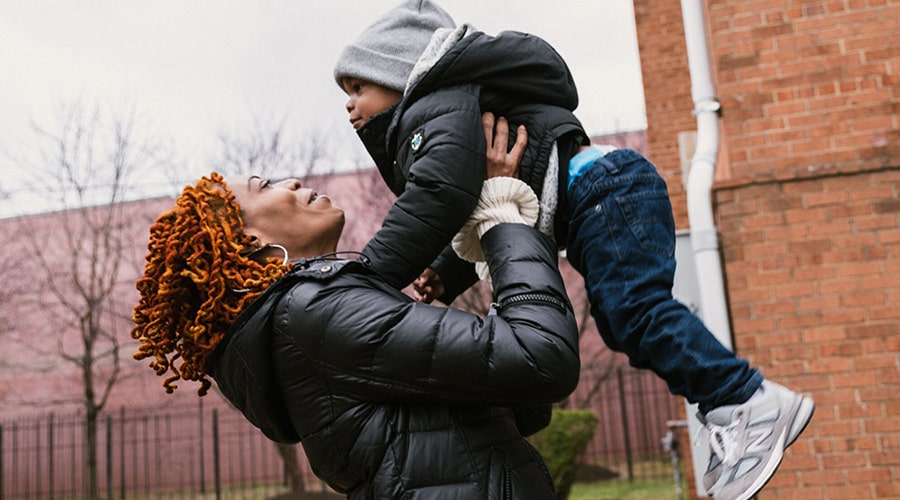 Mary's Center
Washington, DC
Mary's Center provides high-quality healthcare services, including mental and behavioral healthcare, to underprivileged members of the community. They believe everyone deserves access to mental health services, regardless of insurance or ability to pay.
Mary's Center serves the whole client – body and mind. They believe healthy minds are essential to healthy bodies. Their licensed providers specialize in treating trauma survivors, those struggling with PTSD, depression, or anxiety, or people with substance abuse concerns, among other mental health considerations.
In addition to medical and behavioral healthcare, this community mental health center also offers literacy training, dental services, education, and connections to social services in and around Washington, D.C.
"Mary's Center has helped me through my toughest times and has helped me grow into the person I am today. Because of all the different resources available, I was able to get all the help that I have needed in the past, in the present, and most likely in the future."
-Eve, Client Served
Positive Growth, Inc
Clarkston, GA
Positive Growth is dedicated to helping children, teens, and families navigate through difficult life transitions. For over 25 years, the organization has provided quality mental healthcare, in-residence treatment, substance abuse treatment, and trauma-informed care for children and adults.
Their dedicated staff provides counseling for a wide array of issues, helping individuals, couples, and families who otherwise might not be able to access mental healthcare services. Clients can also access educational resources and other social services to help them improve relationships and become productive members of society.
"My family has been receiving services from positive growth for over a year now, and I am so happy with all the behavioral improvements in my child and myself. Through the help of the caring and nurturing therapists, we are able to control my child's hyperactive behavior without the use of any medication. I love the staff of positive growth."
-Gleni, Client Served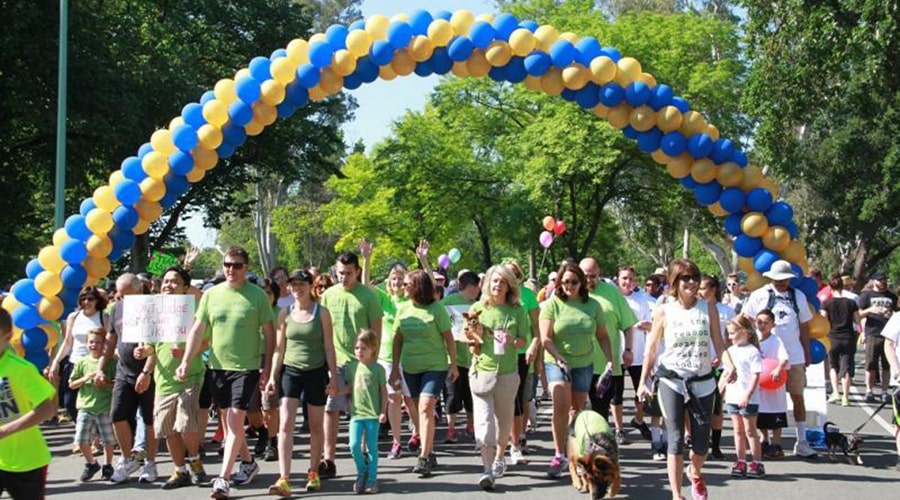 NAMI Sacramento
Sacramento, CA
NAMI Sacramento is a member of the National Alliance on Mental Illness. The Sacramento location is a grassroots movement offering mental healthcare and a variety of other services to the mentally ill population in Sacramento.
The organization provides counseling for mentally ill patients and their families. They also advocate for better mental health legislation and educate the public about mental health issues affecting Californians.
"As a law enforcement officer, I refer members of the public to NAMI Sacramento on a regular basis. I believe in this organization, and they have helped officers throughout Sacramento tremendously. They are an integral part of the mental health/law enforcement relationship."
-MLazark, Community Member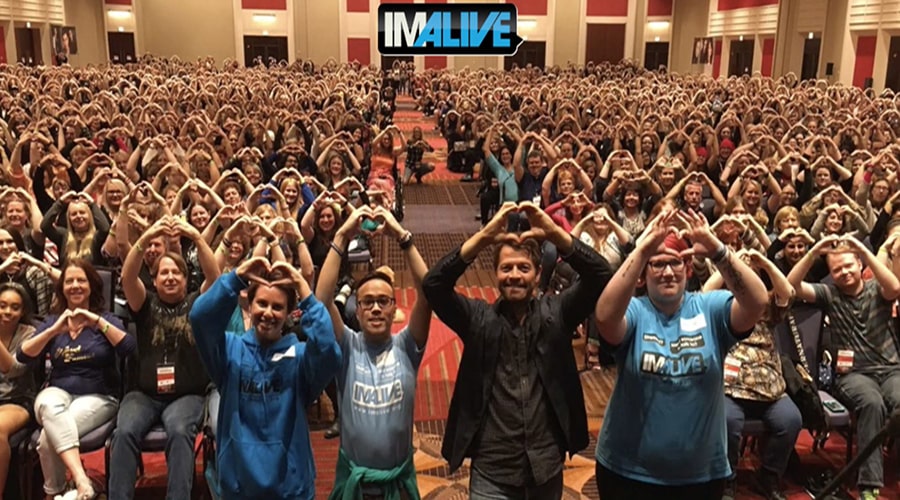 Kristin Brooks Hope Center
Chester, MD
The Kristin Brooks Hope Center is dedicated to suicide prevention, intervention, and healing for clients worldwide.
Their hotline, ImAlive.org, was the world's first virtual crisis center. Through an innovative online approach, clients experiencing a mental health emergency can contact a trained volunteer via text message or online chat.
The Kristin Brooks Hope Center provides in-person support to students on high school and college campuses nationwide. Their goal is to give hope and to educate students about suicide prevention.
"Hopeline helped me out when I had nowhere else to turn. The lady who answered the phone gave me advice that I still remember to this day. She saved my life. I send my infinite thanks to Hopeline. I support them fully."
-Ellih, Client Served
To learn more about these community mental health centers, or to find others near you, check out our website: GreatNonprofits.org.