Children's Rights Organizations Making a Difference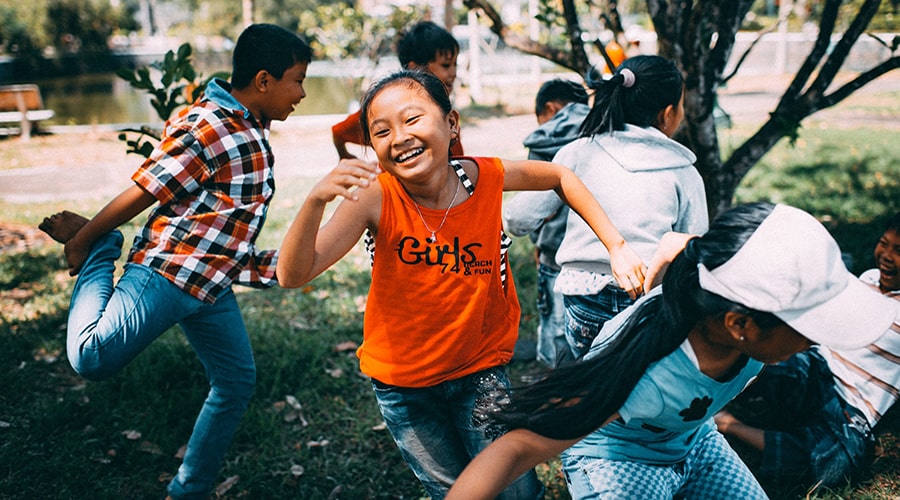 Children around the world have the same rights as adults: safety, security, shelter, education, healthcare, and equality. Nonprofit organizations work in countries around the globe to protect the rights of children. Consider donating to or volunteer with these nonprofits dedicated to preserving and protecting children's rights.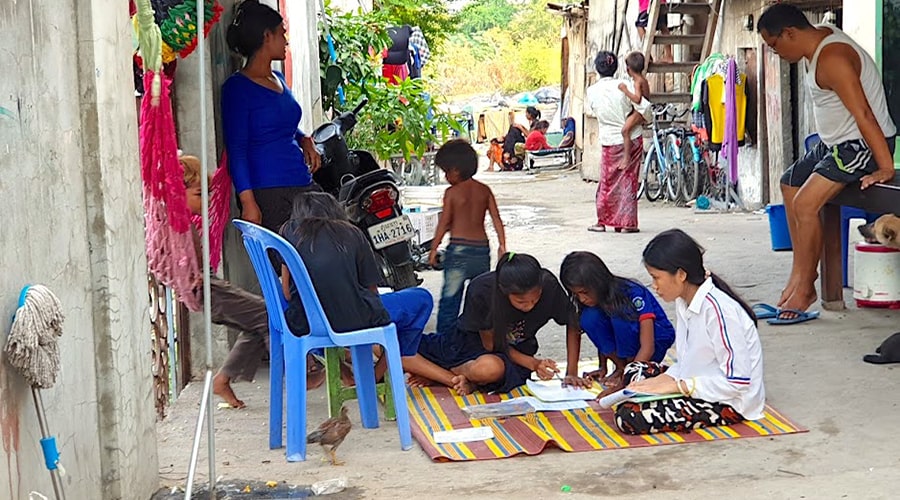 Santa Monica, CA
The Cambodian Children's Fund is dedicated to transforming today's impoverished children into tomorrow's leaders. Through education, support services, and development programs, this nonprofit organization is reshaping Cambodian villages.
The hope is that by empowering children to seek better futures, they can lift entire generations out of poverty. Many of these children live in extreme hardship near a garbage dump, with little hope for a better future. CCF gives these children the tools and resources they need to foster lasting change in their communities.
"The whole time I was volunteering at CCF, I felt like the needs of the children and community members were always put first, and that was clear every time I was in the thriving community. I would definitely recommend that everyone considers sponsoring, donating, volunteering, or working with this incredible charity."
-ashcrisford, Volunteer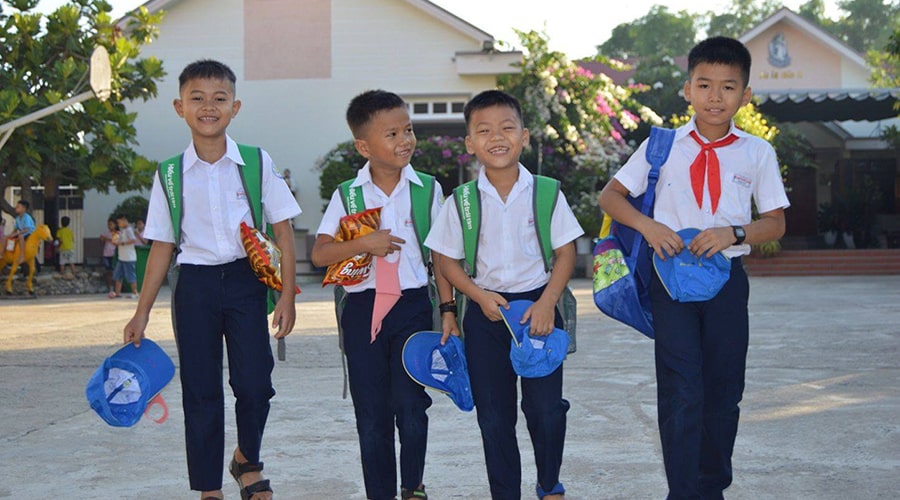 Elizabethtown, PA
Brittany's Hope recognizes that all children deserve to be loved. Operating under that belief, the organization helps orphans and at-risk, special needs children find loving, caring, forever homes.
Though not an adoption agency, Brittany's Hope works closely with adoption programs to give grants and other financial assistance to adoptive families. Millions of children wait in orphanages worldwide. Special needs children are the most vulnerable. This nonprofit organization bridges the gap between American families and special needs orphans, covering many of the costs that otherwise deter adoption.
"As an adoption social worker, I have seen many families benefit from the funds they received from Brittany's Hope. Families who are strong and supportive, but don't always have the funds to bring children with needs into their home. Without Brittany's Hope, so many amazing children wouldn't have an opportunity to experience the love of a family or receive the incredible medical care to improve their needs. I'm so grateful for this organization, and I know they are making a tremendous difference for children and families all over the world."
-Blmeduna, Social Worker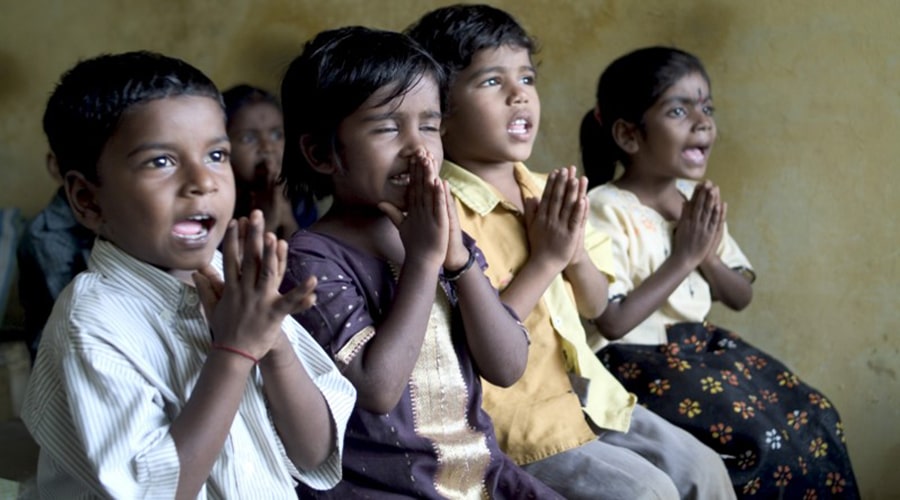 Sunnyvale, CA
Vibha is committed to helping underprivileged children in India discover healthy, happy futures. The organization, mostly volunteer-driven, provides four key areas of children's rights services in India: Meaningful Education, Job Readiness, Special Needs Care, and Rehabilitation for Exploited Children.
Through these four methods, Vibha gives these children access to fundamental human rights. These children go on to lead happy, healthy lives, creating change in their communities and throughout India.
Vibha is [nearly] 100% volunteer-driven Non-Profit organization that supports underprivileged children's education. Every penny donated to Vibha goes a long way. With a history of over 15 years of transparent operations, it is one of the most reliable platforms for making a difference."
-Prateek D., Volunteer
Washington, D.C.
The Children's Defense Fund has one mission: Leave No Child Behind. With that driving motto, the staff at volunteers at CDF seek to ensure every child has a Healthy Start, a Head Start, a Fair Start, a Safe Start, and a Moral Start with the help of caring families and communities.
The organization advocates for policies and programs that lift children out of poverty, protect them from harm, and ensure each child has access to education and healthcare. They also offer spiritual guidance for children and their families, treating the whole person: body, mind, and spirit.
The organization works with other agencies in locations throughout the country to protect American children's rights.
"CDF is making a difference and changing lives, one child at a time. I'm a witness. My family and I will be forever indebted to CDF for how the Freedom Schools program changed my daughter's life."
-LBPV, Client Served
Ithaca, New York
Educate the Children offers education, self-sufficiency, and agriculture services for impoverished women and children in Nepal. The organization provides scholarships, teacher training, school improvements, and job training for the most at-risk populations. By allowing these children to learn, Educate the Children is opening up new opportunities for them to thrive.
This nonprofit has impacted over 15,000 lives, giving each child the education and opportunity to escape poverty and create successful futures. Women and children get the empowerment they need to change their lives and their communities.
"The community-focused approach to engagement and ethical development to which ETC is committed is truly transformative and unique. I remain a great supporter of the work they do – and HOW they go about it. Keep the fire!"
-Mark Turin, Advisor
To learn more about these and other children's rights nonprofit groups, visit our website at GreatNonprofits.org.