Fighting Back Against Cancer: Nonprofits Working Eradicate the Disease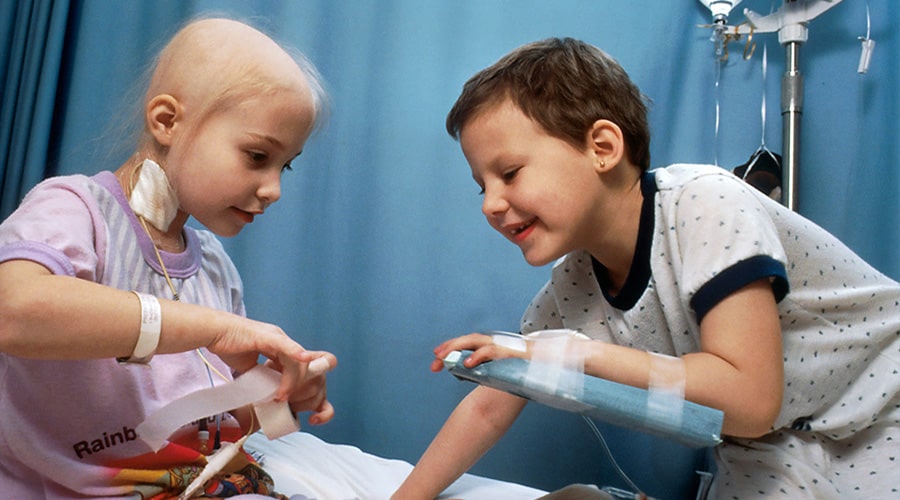 This year, more than 1.8 million Americans will receive a cancer diagnosis. More than 600,000 cancer patients will lose their lives. Sadly, nearly every American has been impacted by cancer in some way. There are, however, cancer nonprofits throughout the country and around the world that are fighting to find a cure.
Here are five Top-Rated cancer nonprofits: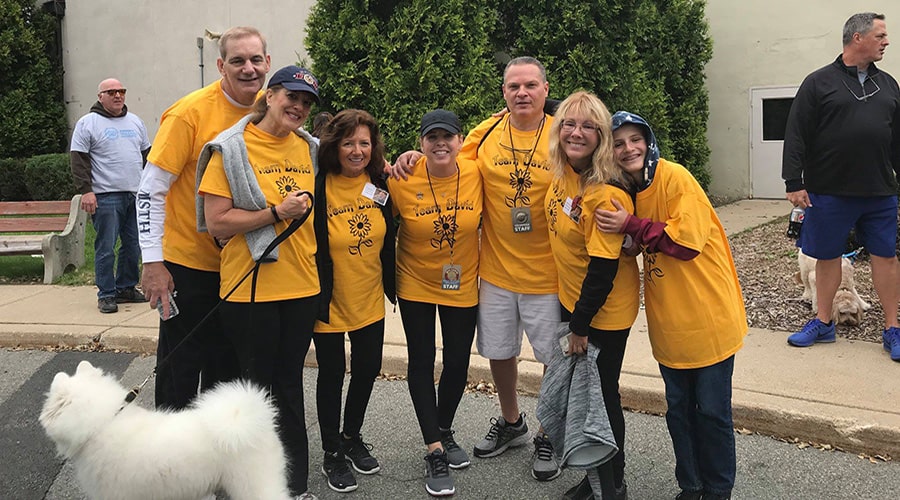 Newport Beach, CA
Even though 53,000 Americans will be diagnosed with oral cancer this year, awareness about the disease remains alarmingly low. This world-class, award-winning nonprofit organization works tirelessly to educate the public about the signs, symptoms, and treatments for this type of cancer.
Because early diagnosis means a much better prognosis for patients, The Oral Cancer Foundation wants to spread the word about the disease, helping to identify cases early and save lives. The organization connects directly with those impacted by oral cancer and helps support them through their treatment and beyond.
In addition to education, the foundation sponsors research into causes and potential treatments for oral cancer. They also advocate for children to receive vaccinations against HPV, a virus that can cause oral cancer in some people.
I was diagnosed with tongue cancer earlier this year. Finding the Oral Cancer Foundation has been a wonderful resource and support for me. I cannot imagine having to go through this ordeal without this foundation! –Jane, client served
Phoenix, AZ
ICAN provides case management and patient advocacy services to those diagnosed with stage IV cancer. Serving both adult and pediatric patients, ICAN works to identify new treatment options, clinical trial information, and palliative care services. The organization steps in when patients need options to extend their lives.
Because of their work with patients, ICAN is uniquely placed to help clinical trial researchers develop cutting-edge treatment plans for current and future patients.
Each year, ICAN serves more than 1,400 patients and caregivers throughout the United States and in 40 countries worldwide.
Every organization should have a guardian angel like we have in [ICAN founder] Marcia Horn! There are not enough words to show my family's appreciation. The resources and connections she has given us are unrivaled. We wouldn't be where we are in this horrific journey without her and this organization. –Andre Walex, client served
Danville, CA
Lazarex is a place for patients who have been told they have no other options. With compassion and dedication, the volunteers and staff help cancer patients access clinical trials and other treatment options. In addition, the organization helps the medically underserved afford treatments that would otherwise be out of reach financially.
Each year, Lazarex serves more than 600 individual clients, from all walks of life, with all different types of cancers. They provide financial assistance, help in navigating clinical trials, and education and outreach programs.
Lazarex saved my dad's life by providing assistance with travel-related expenses for both of us. They truly made it possible for him to participate in an amazing clinical trial. He is in remission now, and we thank Lazarex from the bottom of our hearts. –Kayla Rhayne R., client served
Pisgah Forest, NC
When an individual receives a cancer diagnosis, the entire family is impacted. For children whose parent has cancer, it can be a traumatic and frightening time. Inheritance of Hope helps families make lasting memories in the face of a terminal illness.
The Inheritance of Hope organization offers each family an all-expenses-paid vacation to spend time together and create memories that will last long after the parent is gone. In addition, the organization provides each family with the tools and resources they need to navigate their grief.
This was the experience my family needed that we did not know we needed. We came back stronger, better, and closer. I will always be thankful to IOH. –Libby, client served
Toledo, OH
This cancer support organization educates the public about ovarian cancer, its signs and symptoms, and available treatment options. The organization also supports those with ovarian cancer and other gynecological cancers, giving financial assistance, transportation, and support to patients in Ohio and parts of Michigan.
Ovarian Cancer Connection has awarded more than $85,000 to women throughout Ohio and Michigan.
When I was at my weakest, Ovarian Cancer Connection was there for me, just like they are for so many women in northwest Ohio and southeast Michigan with the same struggles. I have seen so many women helped by this organization in the most important ways possible. –Lynnie, client served and volunteer
If you want to help combat cancer, please consider donating your time or financial resources to one of these Top-Rated cancer nonprofits. To learn more about these or other nonprofits, visit GreatNonprofits and search for organizations in your area.