5 Nonprofits That Use Animals as a Part of Their Therapy Services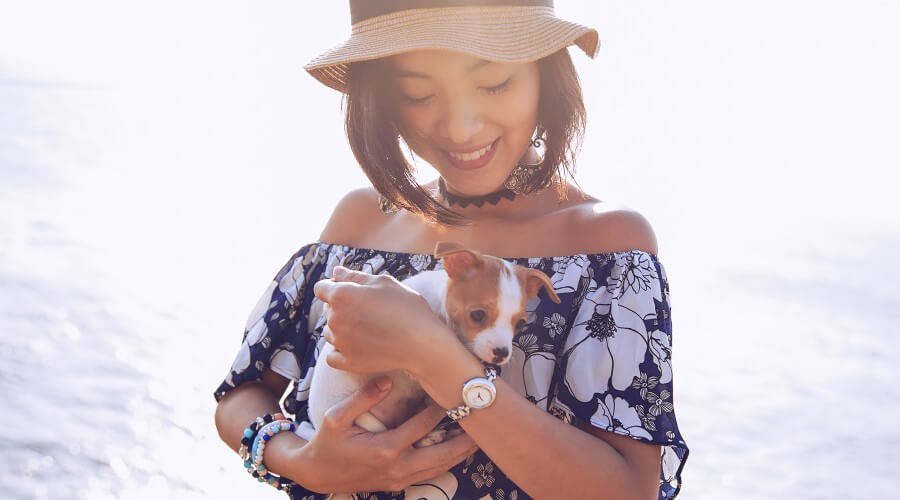 As poet Anatole France once said; "Until one has loved an animal, a part of one's soul remains unawaken". In keeping with this thought, a number of animal's charities today harness the comfort that animal therapy can bring.
From those living with Alzheimer's, to helping young children read, to rehabilitating those recovering from illness, the benefits of animal therapy have been widely documented.
For anyone interested in volunteer work with animal's charities, or for anyone that's ever googled 'nonprofits near me', here's five great nonprofits that use animal therapy and accept volunteer support.
Paws for People is one of our top animal's charities. It offers individualized therapeutic experiences, offering one-on-one interaction with trained loving pets. There are many opportunities to get involved with this great nonprofit, however candidates must undergo strict training to uphold their high standards.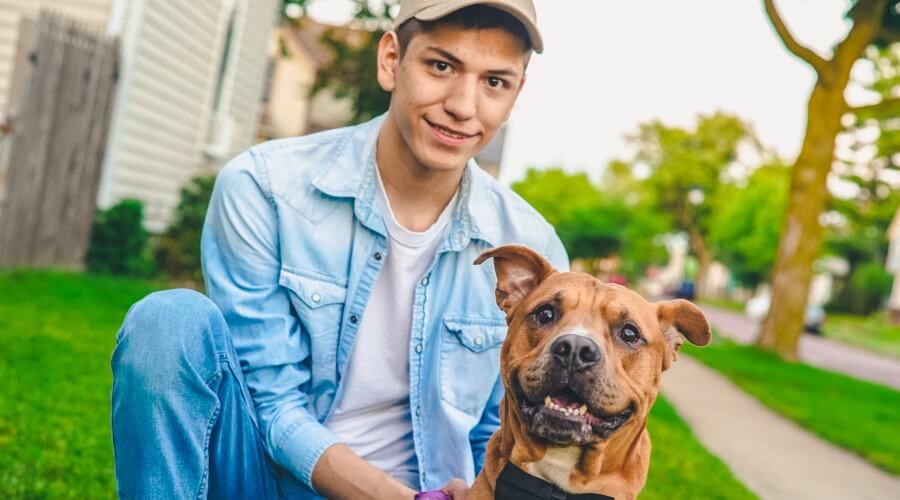 From rehabilitation and assisted living, to helping children develop a lifetime love of reading, there's plenty of volunteer work opportunities to explore. One day you might be located in a local library, the next at a hospital – making it suitable for those who enjoy flexibility as much as fury friends!
Therapy Animal Coalition, educates the public on the many benefits of therapy animals in the wider community. From helping patients in medical facilities, to isolated veterans, as well as helping those with assisted needs – the nonprofit believes that the power of pets can assist in a number of meaningful ways.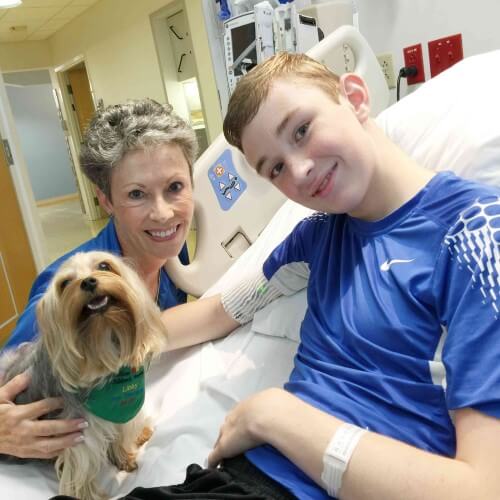 As well as attending expo events and workshops, the organization helps to train its members and find them placements with local programs in the area. This ranges from Reading Paws to Wolfson's children's hospital.
If you own a pet that would be suitable for therapy work, and you are interested to learn more, please visit the Therapy Animal Coalition website to learn more.
The unique bond between 'man' and horse is one of the reasons that make HorsePower for Kids quite so special. Offering therapy through interaction with horses, the nonprofit is mainly aimed at inner-city children that can benefit from riding and learning about loving horses.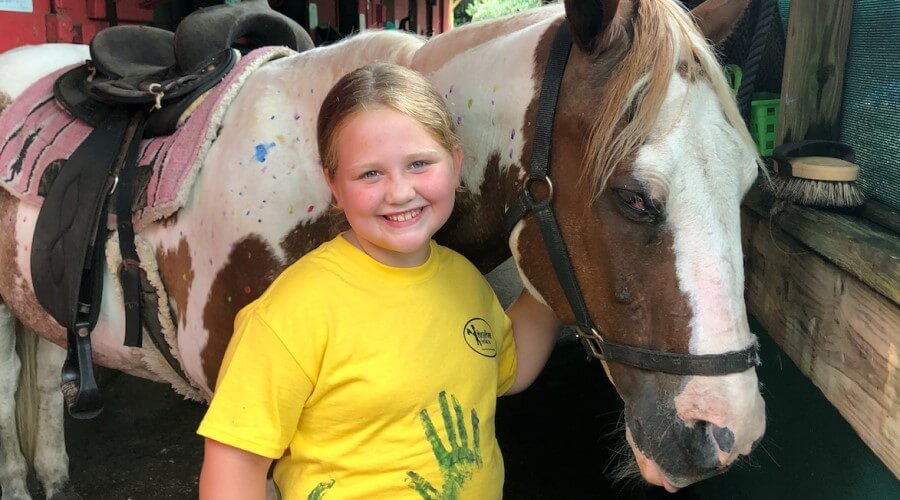 Proven to help on a number of levels, from self-esteem to social skills and academic performance, therapy is delivered in a number of fun ways. Children can get involved in riding lessons, horse camps and fun on the farm activities.
As with other nonprofits, the organization heavily relies upon volunteers. From day-to-day farm operations, to running on-site events, the volunteer work is varied and rewarding for anyone interested in getting involved.
HABRI is one of the animal's charities best known for promoting the benefits of companion animals for wellbeing and health – for individuals, families and communities Using science, education and advocacy they undertake vital research into the outcomes of pet ownership and animal assisted activity. They also share these findings publicly to grow awareness of the human-animal bond and its many advantages in society.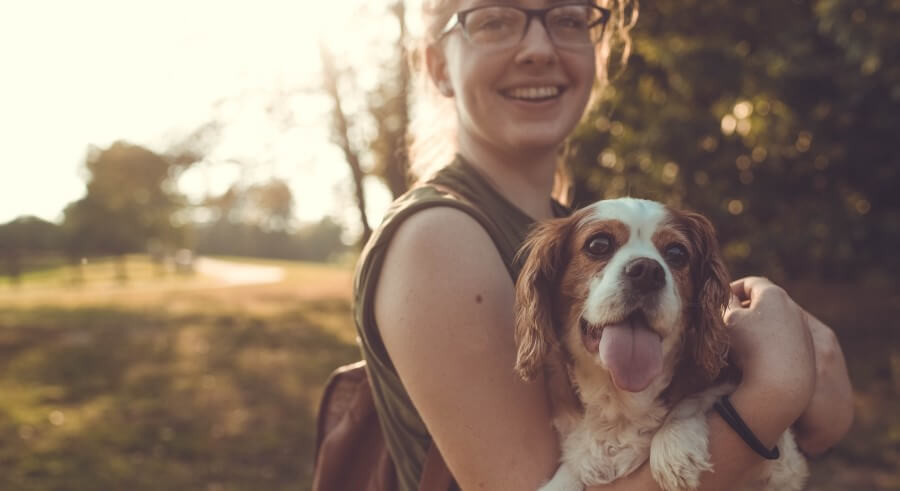 For individuals that share their passion, volunteer work involves becoming an advocate and spreading their message to doctors, veterinarians and other key influencers.
One for dog lovers! One of the most established nonprofits is Dogs for Better Lives, which has been running since 1977. Helping people who are deaf or hard of hearing, the organization professionally trains dogs to help improve the lives of their owners – this also extends to their popular Autism assistance dog program.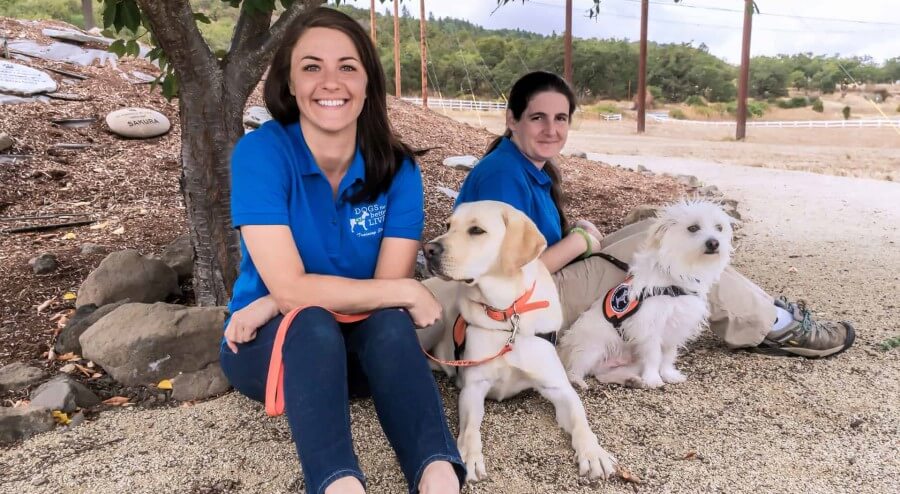 Continually expanding, the organization always needs people offering volunteer work. This can range from dog walkers to canine recruiters, as well as office based administration. If you're equipped with the right skills, there's also a puppy raiser program, to develop future assistance dogs.