3 Top-Rated Adoption Nonprofits and Charities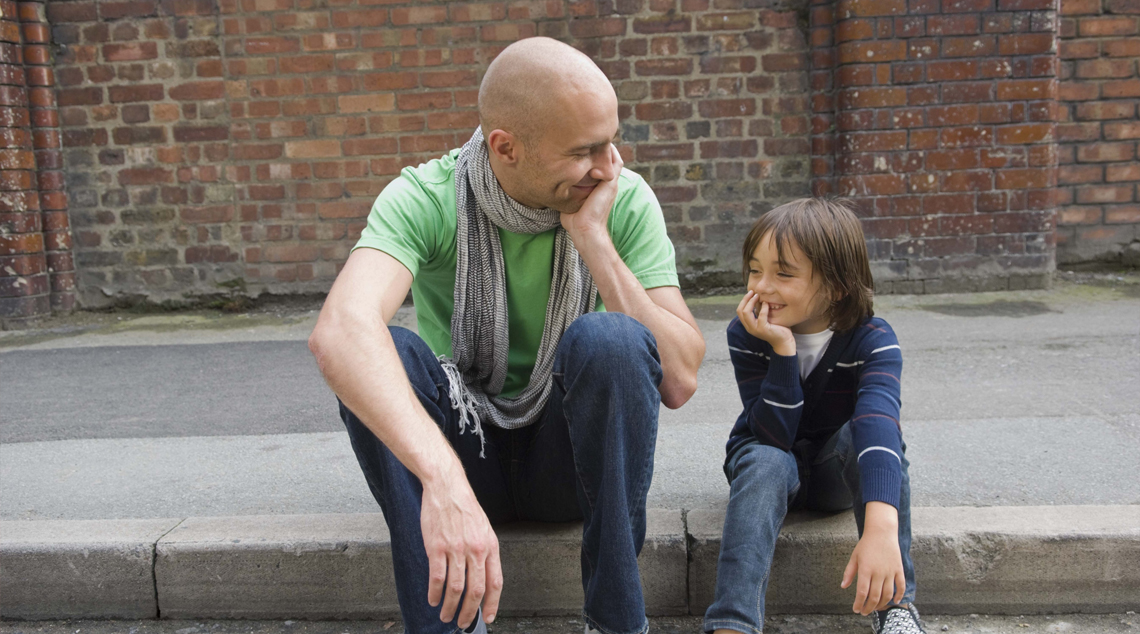 Are you curious about adoption, or looking for adoption organizations to volunteer with or donate to? Look no further, here are our top-rated adoption nonprofits and charities. 
Techny, IL
The Gift of Adoption Fund's mission is to fill the void that separates child from family — through adoption assistance grants that give vulnerable children a permanent home and the chance to thrive.
Gift of Adoption is the BEST! Adoption is costly and they take away some of the financial burden. They are very easy to work with and the turnaround time is exceptional. I cannot say enough good things about this organization. They have helped me with the final costs in THREE adoptions now. They help EVERYONE with no restrictions.
Elizabethtown, PA
Brittany's Hope empowers families and communities to make real and lasting changes in the lives of orphans and at-risk children through international special needs adoption grants and humanitarian initiatives. As of May 1, 2020, it has helped unite 1,384 special needs children from around the world with loving families in the United States. 
Brittany's Hope was so helpful throughout the entire process. Because of their ability to help families like mine I have been able to adopt my daughter, which has been the greatest joy in my life. No matter the day or time they were able to answer all my questions and made sure I was on track with fundraising. I felt as if I was their only recipient because of all the attention they were able to give me.
Combined Locks, Wis.
Reece's Rainbow advocates and finds families for orphans with Down syndrome and other special needs by raising funds for adoption grants and promoting awareness through an online community, media communications, and other events.
Reece's Rainbow does a wonderful job of advocating for children with special needs in orphanages around the world. If it wasn't for their advocacy, I never would have realized the plight of children with disabilities throughout the world and I never would have adopted my daughter.