Bill Gates and GreatNonprofits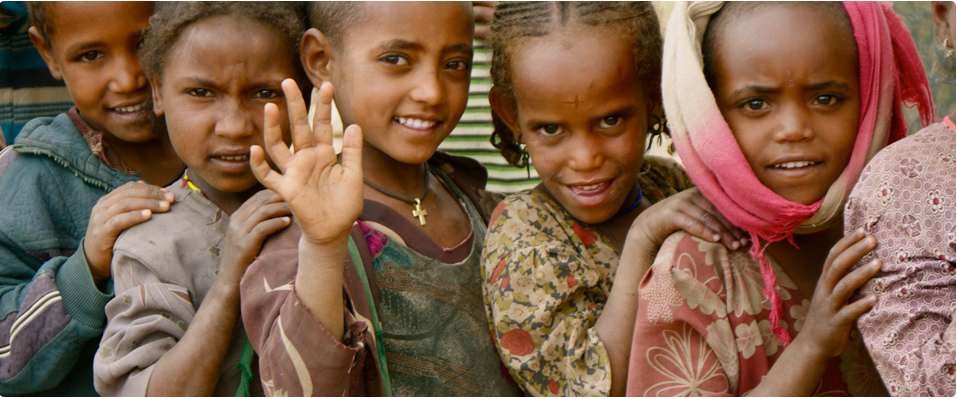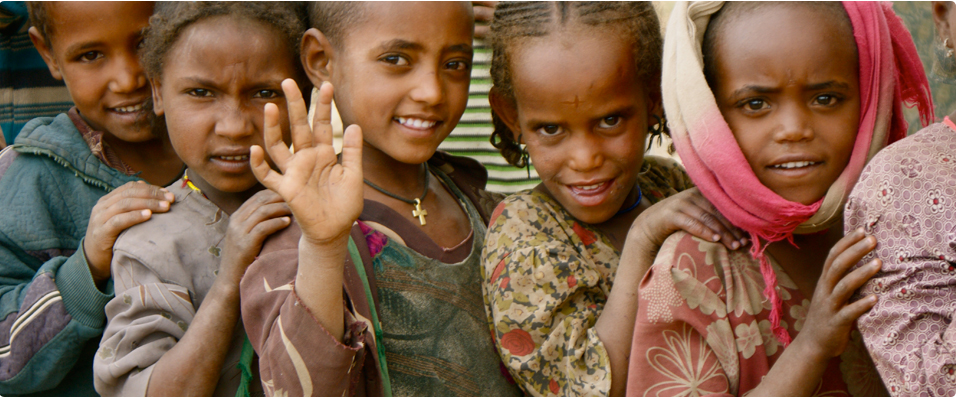 GreatNonprofits

Powers Crowd-Sourced Insights About Nonprofits
Empowers Beneficiaries, Nonprofits, Foundations, and Donors
People use GreatNonprofits.org to search for nonprofits, from innovative education to women's rights organizations to community food banks.
Who will you discover today?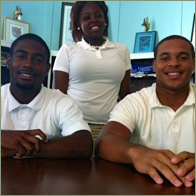 "Our reviews on GreatNonprofits.org influenced our decision to shift more staff and resources into ensuring that our scholars continue to succeed in college and graduate."
– College For Every Student (CFES), New York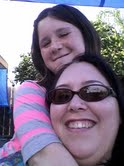 "My daughter and I are no longer homeless because of a wonderful organization called Solutions for Change. GreatNonprofits gave me a way to share feedback about how their program is making a difference."
– Chrystle B., San Diego, CA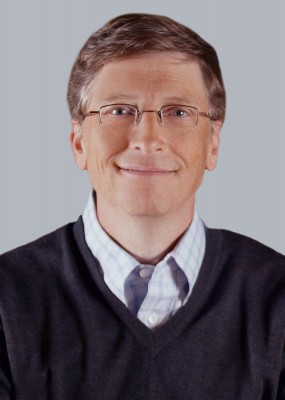 "GreatNonprofits focuses on helping people make great giving decisions through socially sourced feedback and reviews. Increasing the amount and quality of information available to donors will ultimately make giving easier, more effective, and rewarding."
– Bill Gates, Co-Chair, Bill & Melinda Gates Foundation and Chairman, Microsoft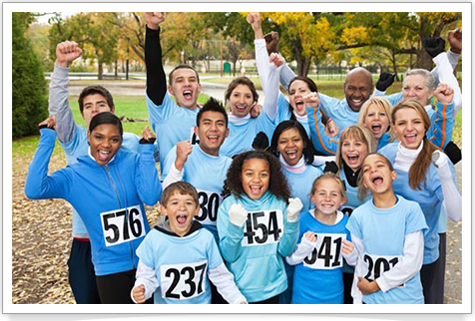 Who Uses

GreatNonprofits?
Donors, volunteers, and clients served. Find trustworthy nonprofits. Or write a review of your experience with a nonprofit. Search for a nonprofit >>
Grantmakers and nonprofits. Gain insights on on-the-ground feedback regarding the impact of your grants. Show results collected from your community, and gain insights on ways to improve. Get your free white paper:

Get Community Feedback
Nonprofits. Get useful feedback on your programs and harness voice of your constituents to help raise awareness of your cause.Sign up to receive more information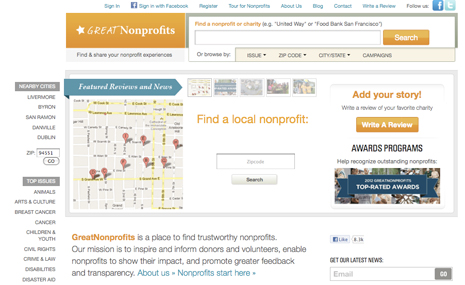 About Us
GreatNonprofits is the leading website and tools provider for community feedback about nonprofit organizations. GreatNonprofits has collected community feedback for more than 14,000 nonprofits in the United States and internationally. GreatNonprofits provides free and custom tools to enable grantmakers and grantees to collect feedback, and gain visibility in their communities and in front of prospective supporters.
Visit our website to learn more
We partner with nonprofits, foundations, community trusts, and companies to develop solutions to help them better engage with their grantees, donors, beneficiaries, volunteers and employees. Contact us if you're interested in becoming a partner.
Top photo: Sacca, used under Creative Commons License