Top Volunteer Opportunities in Denver 2013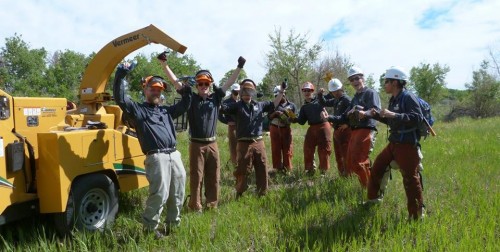 Want to volunteer or intern at a great Denver nonprofit? Whether you're new to Denver, trying to change up your routine with some local charity work, or just want to volunteer or intern at a community not for profit, everyone knows that the best way to find the right place for you is from the people who've been there!
Here's a list of volunteers' and interns' favorite Denver charities. Every organization on this list has earned an overall score of 4 or greater out of 5 on GreatNonprofits.org, and must have been reviewed by at least 5 volunteers. If your favorite Denver non-profit or volunteer gig is missing, find it on GreatNonprofits.org, write a positive review, and show your co-volunteers how to start adding reviews and get it on the list!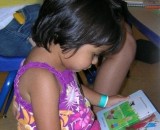 Bright Beginnings 

"The people within the organization, from the CEO all the way down to the volunteers, work in unison to reach as many families with infants and make a positive impact in each and every person that needs the services Bright Beginnings provides."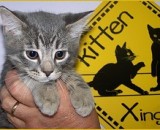 Animal Rescue and Adoption Society           

"Little did I know that one visit to this place would inspire me to volunteer here and genuinely bond with the staff that ultimately devote their lives to RMFR and the adoption & care if neglected and cast away cat and kitties."
Women's Global Empowerment Fund         

"Working with a local Haitian organization, WGEF will empower women in rural Haiti areas through agricultural training, leadership development, literacy programs, and eventually, microcredit. It's an exciting time to be part of and supporting this great organization!"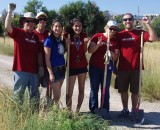 Sand Creek Regional Greenway           Partnership Inc. 

"This organization is great! The staff although small is very knowledgeable and friendly! I volunteer for one of their NPET (Neighborhood Partners Environment Team) a few weeks ago and it was a blast!"
Nurse-Family Partnership 

"I feel passionate about how NFP makes a difference in the lives of our most vulnerable youngsters and has the potential to begin to interrupt the cycle of poverty. It needs our support."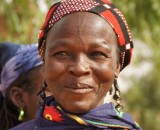 Worldwide Fistula Fund Inc. 

"Having performed medical assessments all over the world, Worldwide Fistula Fund is truly a fantastic organization and I would urge anyone who cares about women's health to support them."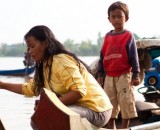 Asian Hope 

"My family and I have volunteered in Cambodia and also here in Colorado to love and support the Asian Hope students. They are family to us."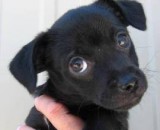 The Maxfund Inc. 

"I've been a dog walker/trainer for MaxFund for about 2 years. I love how dedicated this shelter is to making sure that the animals are adopted into families that are good matches."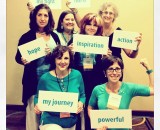 HERA Women's Cancer Foundation           

" Working with them has changed my life and the lives of so many women who might otherwise not have known the symptoms or had a support system during and after their illness."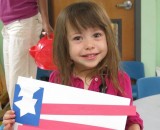 Warren Village Inc. 

"I have received so much more from these families than I have ever given. The motivation, dedication and service from staff resonates through these families and encourages them to be all they can be."