Top 10 Volunteer Opportunities in Atlanta 2013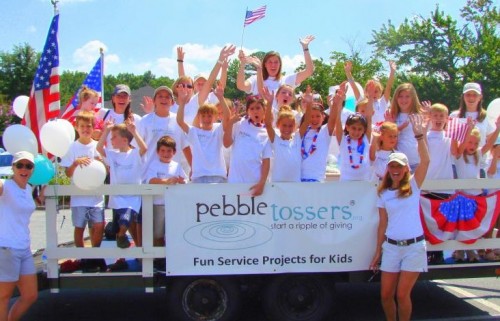 Want to volunteer or intern at a great Atlanta nonprofit? Whether you're new to Atlanta, trying to change up your routine with some local charity work, or just want to volunteer or intern at a community not for profit, everyone knows that the best way to find the right place for you is from the people who've been there!
Here's a list of volunteers' and interns' favorite Atlanta charities. Every organization on this list has earned an overall score of 4 or greater out of 5 on GreatNonprofits.org, and must have been reviewed by at least 5 volunteers. If your favorite Atlanta non-profit or volunteer gig is missing, find it on GreatNonprofits.org, write a positive review, and show your co-volunteers how to start adding reviews and get it on the list!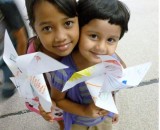 DrawChange Inc 

"I had the opportunity to volunteer for DrawChange and it has been a great experience all around for me. What drew me to drawchange was the selfless vision and the passion with which the program is run. A great organization!"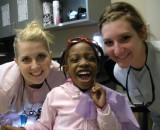 Good Samaritan Health Center, Inc.             

"I am fortunate enough to be able to volunteer three days a week, and it has truly been an amazing experience so far….There is always something for me to do, and I feel like my time is well spent and that I am making a difference to the clinic as a whole."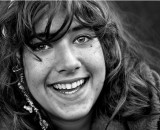 StandUp For Kids 

"This has been a very rewarding volunteer experience, being able to give so much to the youths, and working with the generous donors, providing us with materials to give. It has changed my life forever."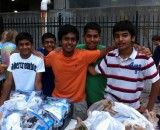 Pebble Tossers Inc. 

"PT is a wonderful organization, that provides kids with great opportunities to serve their community! Kids will love their user friendly site, which allows them to choose how they wish to help and serve others."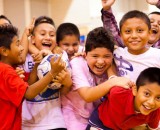 LaAmistad, Inc. 

"I have just completed my first year as a volunteer at LaAmasted…I have been blown away by the quality of this program and the lasting effect it will have on these wonderful, bright children and their families. As a volunteer you are rewarded instantly as you see the bright smiles and giggles as your kids grasp new concepts."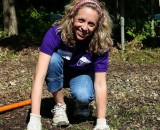 High Tech Ministries Inc. 

"I have been involved with High Tech Ministries for more than a half dozen years now. It has changed my life and changed the lives of so many in the community. By creating Ambassadors for Christ, this non-profit empowers people to share their faith within the workplace which leads to life change."

New Rattitude 

"If I searched everywhere, I could not find a dog rescue group that would touch my heart and soul like New Rattitude and it's volunteers have. Let us all keep holding hands together for the good purpose of saving and changing lives"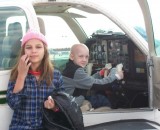 Angel Flight Soars Inc. 

"I have been a volunteer pilot for AFS for 7 years. The effect this organization has on the lives of families is amazing. For pilots, it is very satisfying to use your aircraft to help people in need that can have such an enormous effect on their lives.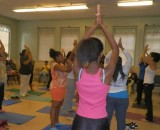 Enchanted Closet Inc. 

"I feel empowered to make a positive change in someone's life. Enchanted Closet Inc is a Great organization that has exposed me to a world of "G's", Giving, Grattitude, Guidance, Grace and Good times."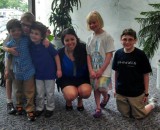 Apfed 

"I started to volunteer for APFED because I'm thankful for their continuing goal to keep us up-to-date on current information, for their campaigning on behalf of eosinophilic disorders, for their conferences, for their fundraising for much needed research, for being there in whatever capacity each of us may need."